Being able to conceive what a brand will look like before the project has even begun is every creative's most valuable asset. However, being able to accurately translate this to a client can sometimes be challenging. In this article I will outline how Design Cuts mockups helped me create stunning branding graphics, in a seamless project which gave me the flexibility to incorporate my own product photography and digital assets.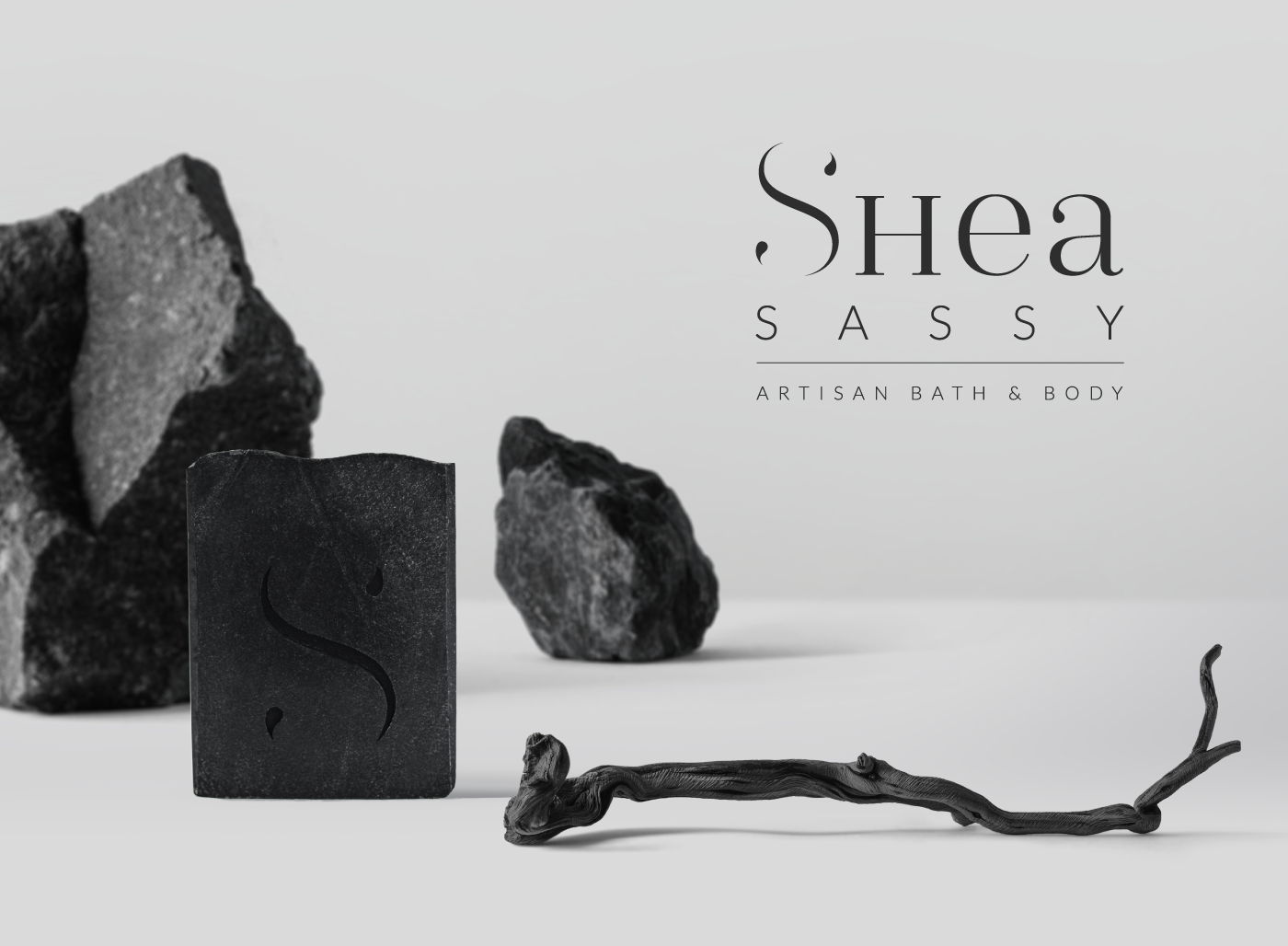 Mockups are incredible in helping us inject a sense of realism without having to make physical products. If you are able to go one step further and combine these mockups with product photography then you have the power to create something truly unique.
The mockup packs succeed by making it easy to achieve the following things:
Setting a Tone
Telling a Story
Maintain Brand Consistency
Setting a Tone
Setting the tone of a project is as important as the brand itself as it will house the identity you are showcasing. This will be dependent on the visuals you use, how you edit them and the sequence in which you feature them in your project.
Mockup packs make this easy by providing a wide variety of resources that helped showcase the assets I had made for the project. The Premade Scenes and Editorial Content were very effective at helping me establish a tone.
Premade Scenes
The premade scenes are beautifully composed and with the variety of items it's easy to create branded visuals very quickly. Files are also easy to deconstruct and reconfigure, making it easy to add your own digital items. For me this was the fastest way to set the tone for the project without having to explain the brief in too much detail.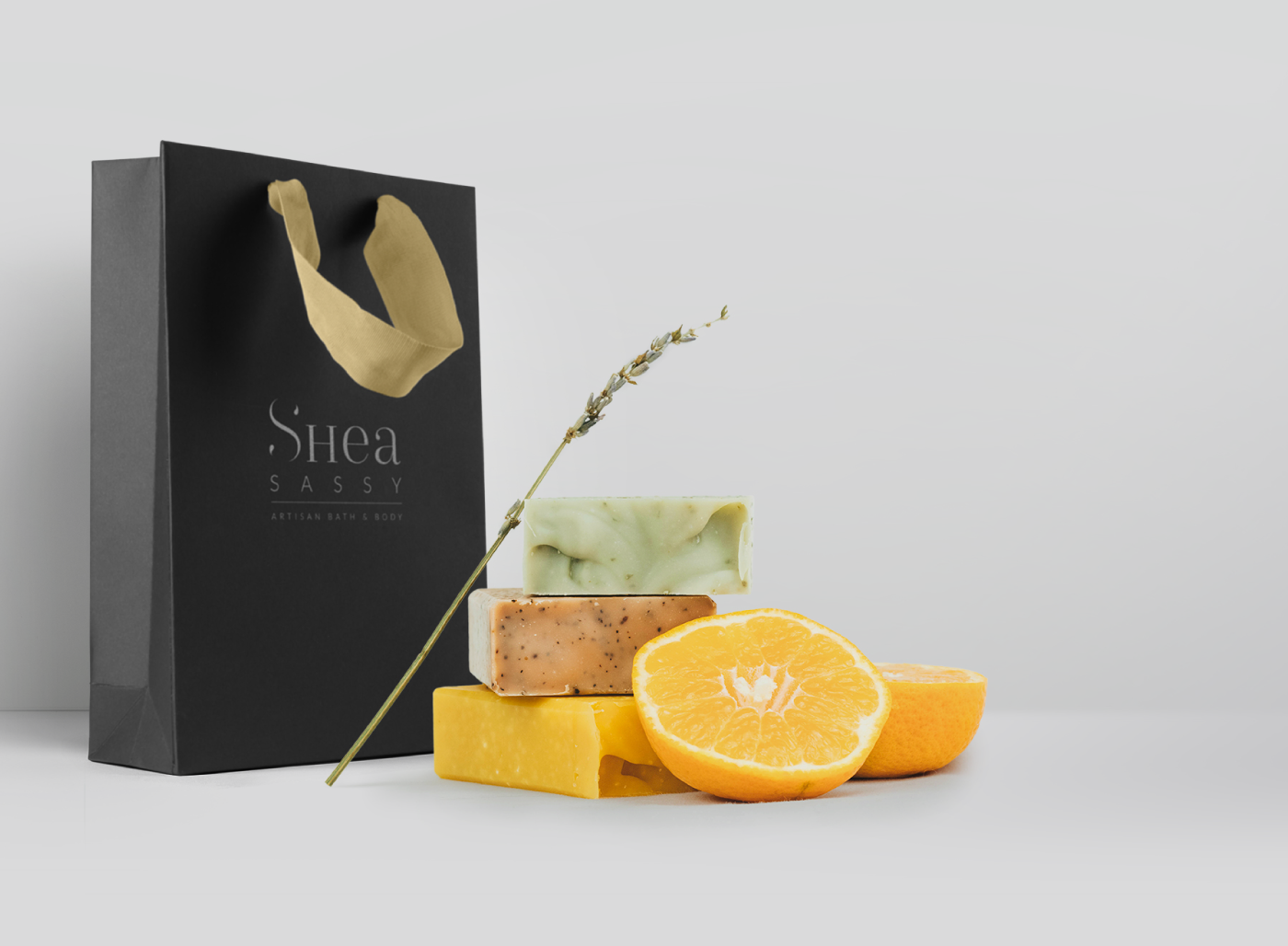 Editorial Mockups
Every business needs to have a professional presence and with the vast amount of editorial mockups on offer, this is easily accomplished. Not only is there a wide variety of editorial mockups available, but with mockups from different suppliers giving you a selection of different styles to suit your brand and adopted theme.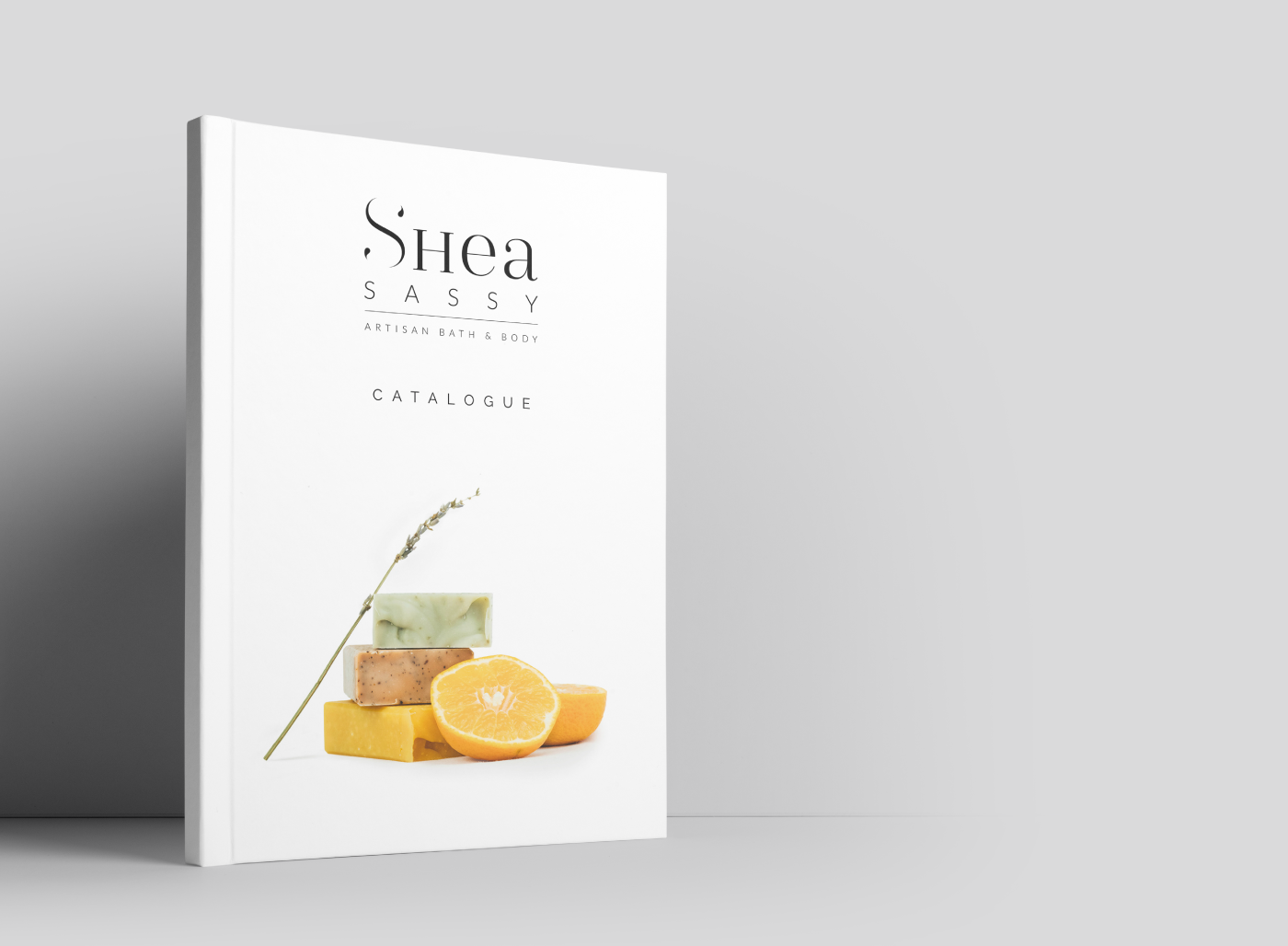 Just like every great pitch we cannot succeed on great visuals alone, we need to show how we built the brand from scratch. We do this by starting small with logo designs and work our way up to websites and social media themes. Mockup up packs will give you the freedom to create an entire branding ecosystem giving you the power to tell a compelling story.
Telling a Story
A picture is worth a thousand words and every image we create has a purpose. Adding visual aids to an image containing a logo design can help tell a story of what the brand might be influenced by. Individual Items fill this role perfectly and thousands of high resolution items included, the possibilities are endless. Finally, Digital Devices will help to conclude your brand's story with applications that we are most familiar with in our daily lives.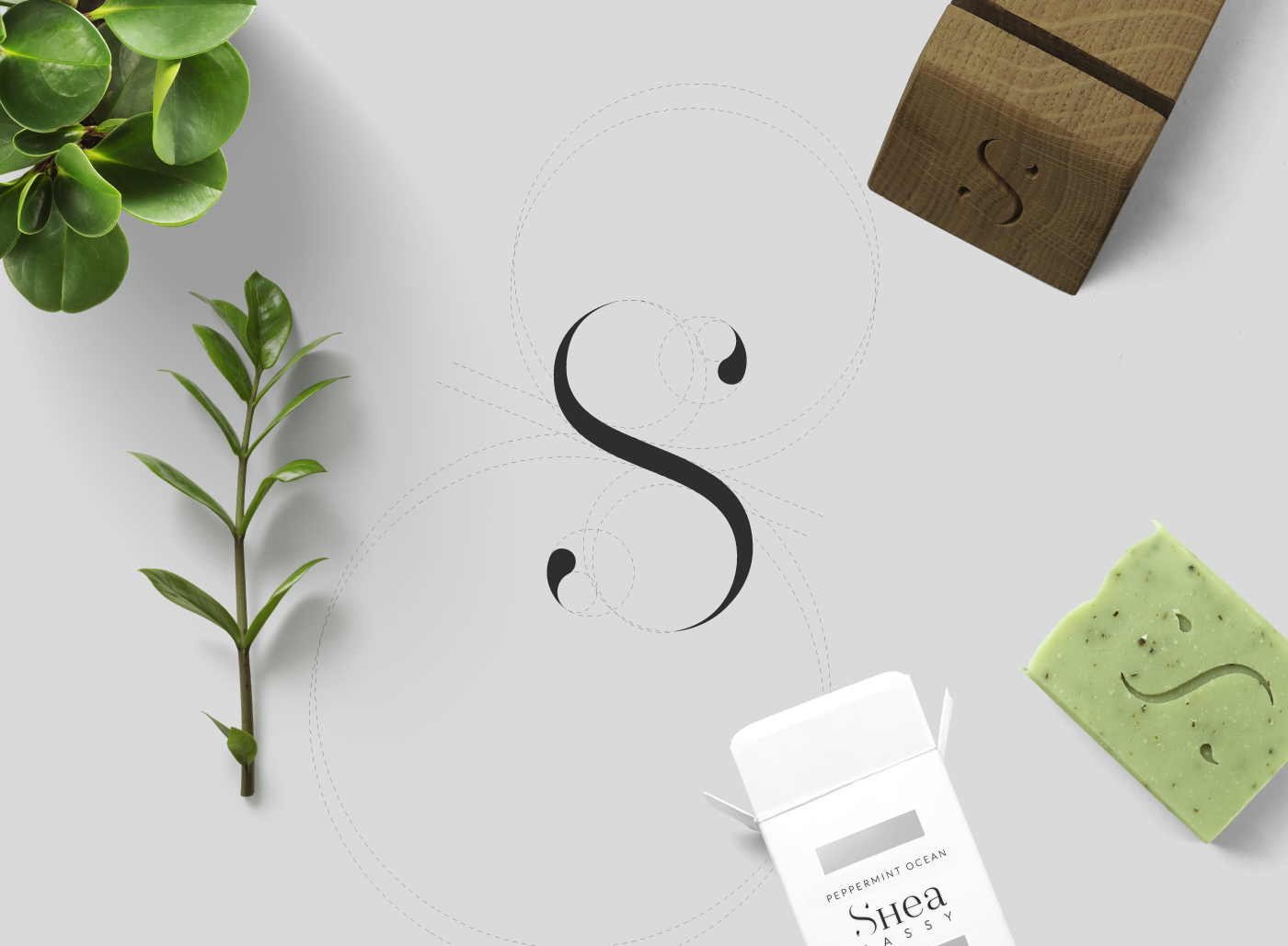 Individual items
Not only do individual items save valuable time for the reader but it also allows us to create intelligent imagery that would otherwise rely on text. Furthermore, they will lessen the burden when photographing your own scenes as you can simply add in items when editing. This allows you to concentrate on photographing the focal point of the image, increasing the amount of important shots you can take during a photoshoot. Finally, items come in two different perspectives, doubling the possibility of adding extra value to your visuals.
Digital Devices
Social media and websites are a big part of our daily life, therefore, demonstrating how our brand will be presented in these mediums is a great way to finish a project. Design Cuts feature many technology mockups which will give your project a breadth of applications in a variety of different mediums to adequately tell your brand's story.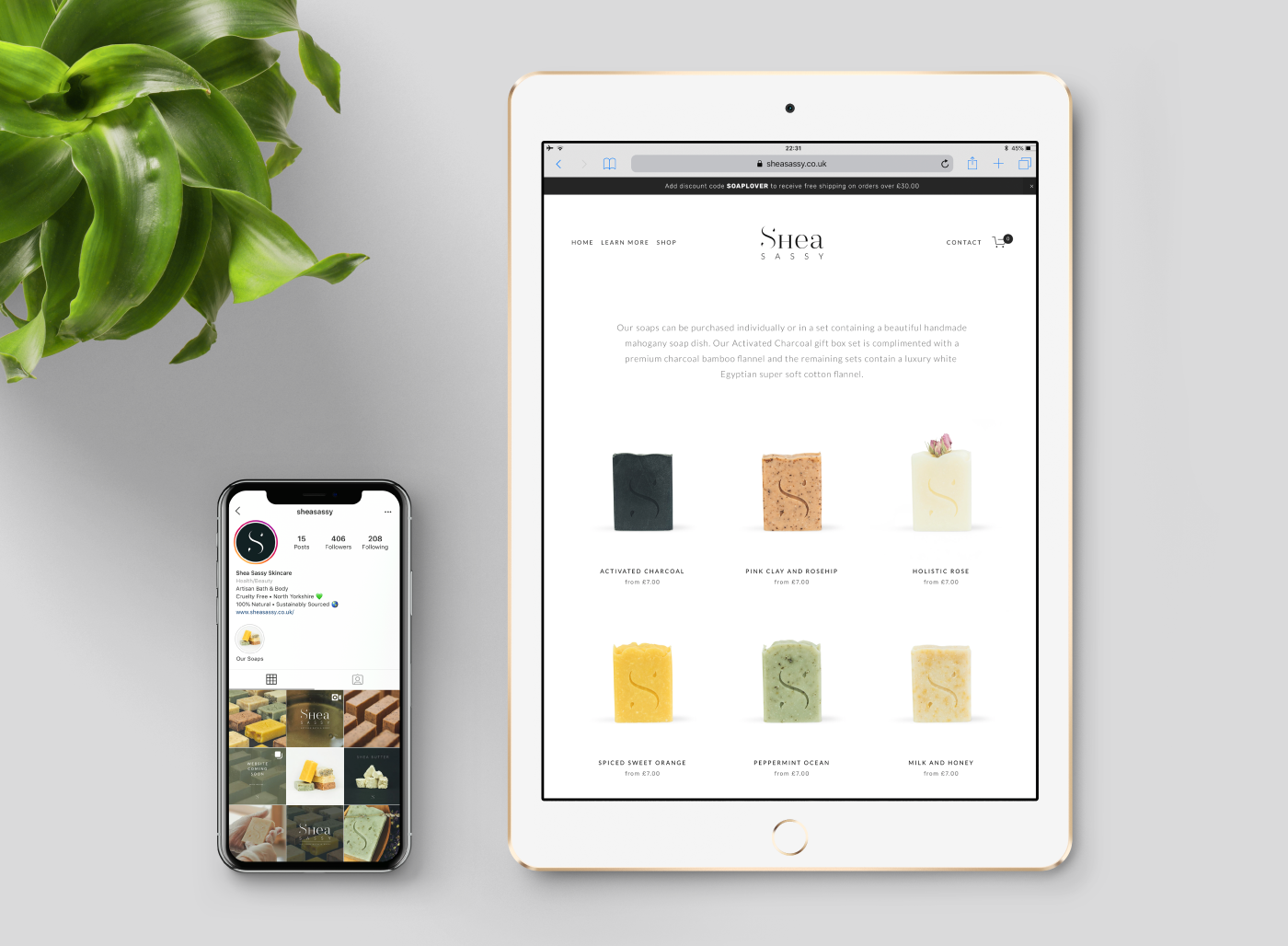 Maintain Brand Consistency
It's important to achieve harmony between photography, branding and mockups to maintain a level of consistency throughout your project, improving the reading experience. This level of consistency all starts with the design and the mockup packs ultimately succeeds by having well labelled files, with clear instructions, making editing a joyful experience.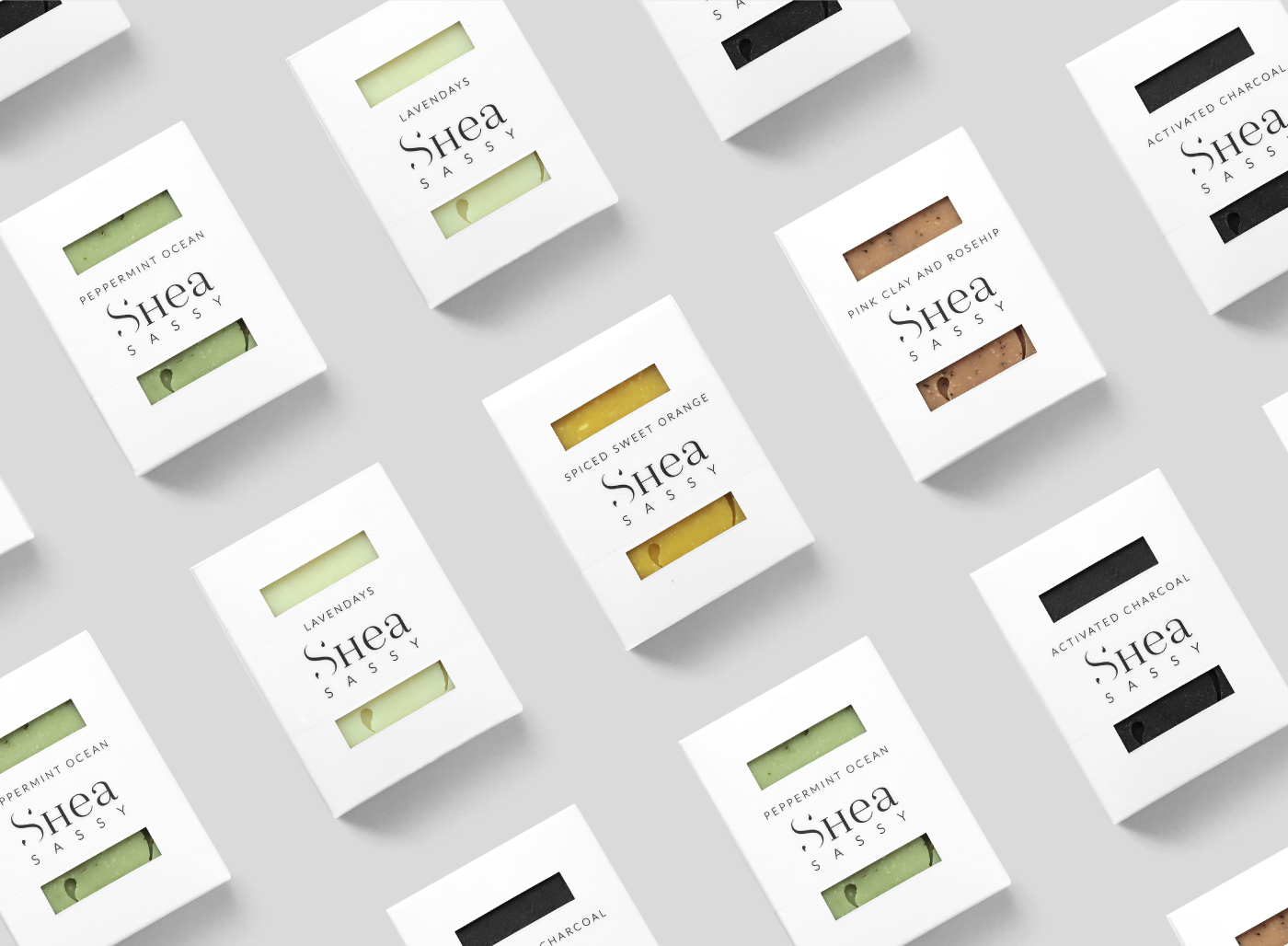 Well Labelled
Mockups can sometimes be daunting as they contain many smart objects and adjustment layers but Design Cuts have really selected the very best packs. All the mockups are well labelled with clear instructions on how to use them, not only making the process easy to use, but an educational one too!
Easy to Edit
The files give you the freedom to modify nearly every element making it easy to change the colour of the background, modify the lighting or even remove items all together. This helped me to create seamless visuals, giving the impression of one flowing project, adding to the minimal theme which in itself is a reflection of the Shea Sassy brand.
We are visual storytellers and being able to blur the lines between what we have made, photographed or digitally manipulated can help you stand out from the crowd. It will increase your perceived value, help land that big client or simply improve your design skills and overall knowledge of design. Using mockups will give you the freedom, flexibility and knowledge to help tell your brand's story, in a beautifully composed project which will inspire both peers and clients alike.
This article was contributed by Greg Davies the creator of the brand identity for Shea Sassy Brand.
You can find more of Greg's work over on his website or check his Instagram profile.