We've reached out to top designers and design influencers and asked them to share what new software tools they are most excited about for 2019. They came back with a dozen of new cutting-edge software tools, which will save you time and help you to produce beautiful work for your clients.
Variable Fonts and Procreate on iPad
"Font tech 2019 is exciting for typography and I love the way font tech is developing. OpenType-SVG Fonts that add texture and variable fonts for digital channels are also really exciting.
Designers can use variable fonts to help the reader, add a weight axis to reduce font weight for smaller screen size on the fly. Or even simplifying the font at smaller sizes and get infinite flexibility all in one font. Like the Decovar Multistyle Decorative Font by David Berlow for Google.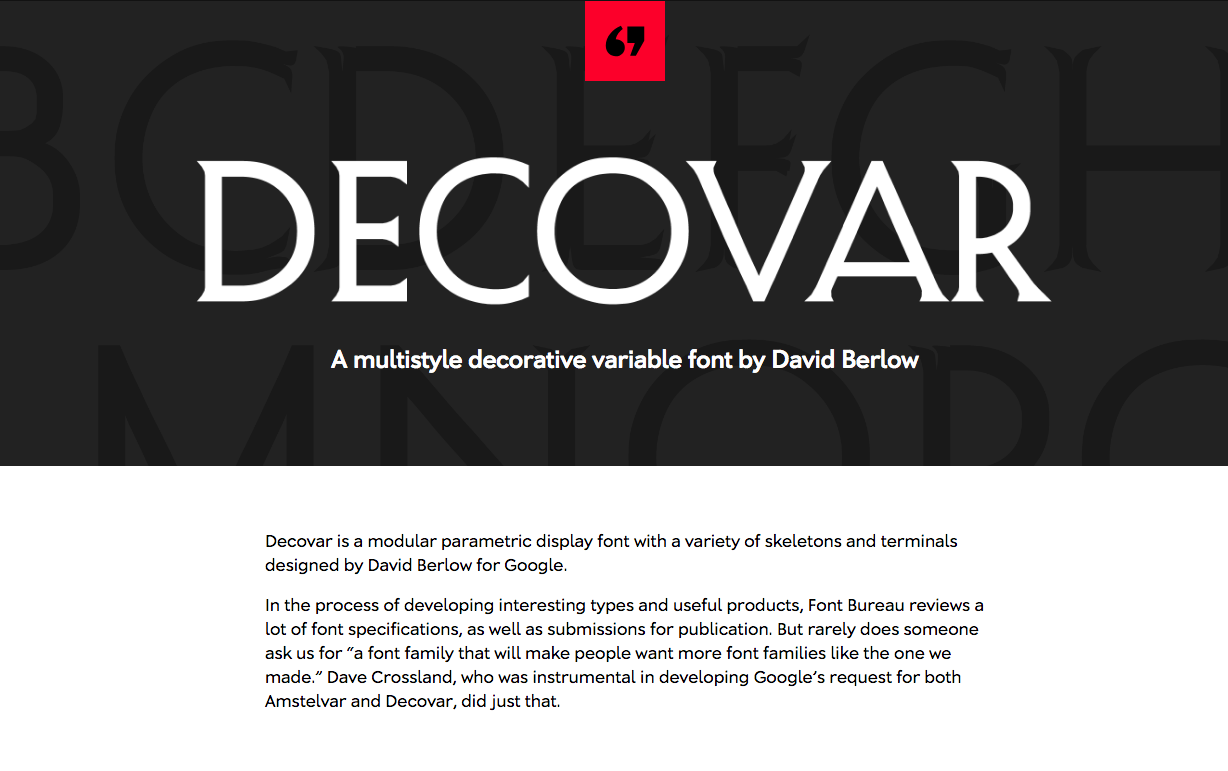 Procreate on iPad: I've obviously always had the freedom to draw with a pen on paper, but in 2019 I'll be using Procreate more. Tech like this allows me to speed the process and experiment in a non-destructive way, as well as trying smoothing handwriting or illustrating with layers. I find the Pen to screen drawing with the ability to export to Photoshop very useful."
– Dave Robinson (Head of Design at VCCP)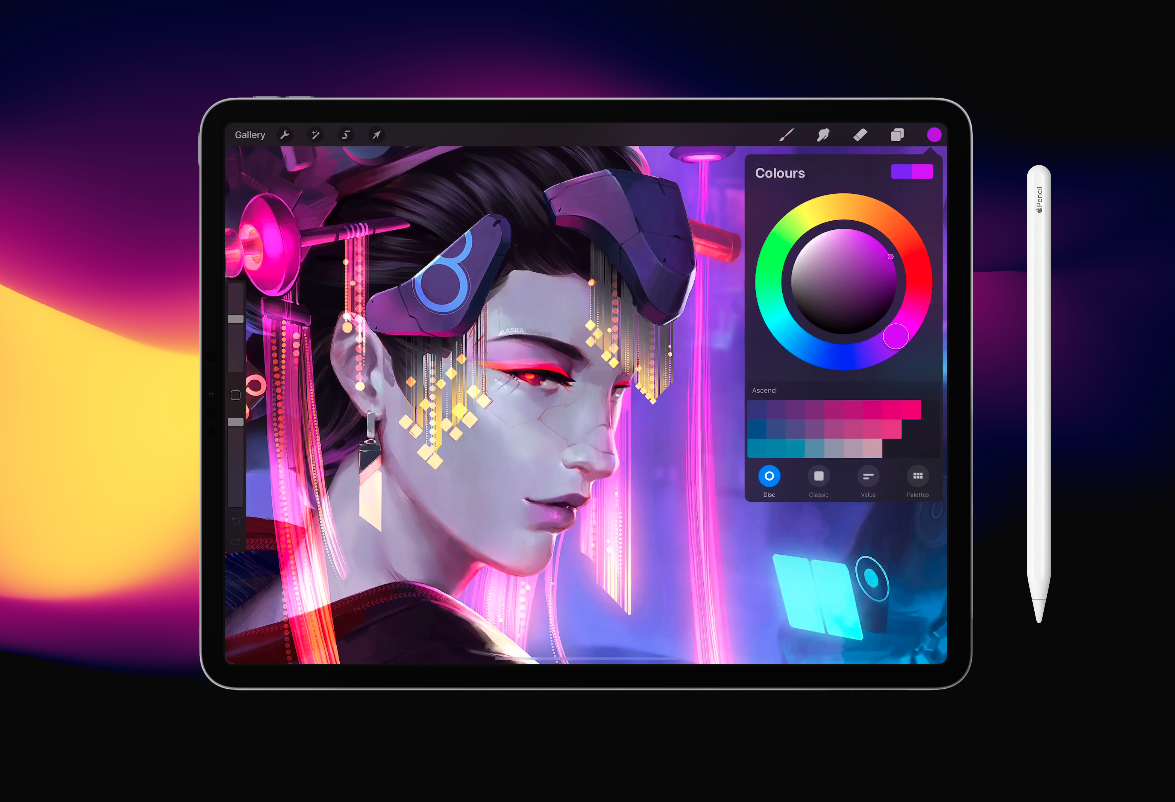 Abstract and Usability Hub – UI/UX Tools
"New design tools are popping up like mushrooms after rainfall these days. Yet there are a few which I'd want designers to try out:
Abstract: for versioning design files, which we as UI designers need to learn to do more of. No need to have "mockups-v6-final-final-final.sketch" file copies on Dropbox anymore, and instead have a single file with all the history of all the changes for peace of mind and a more efficient collaboration.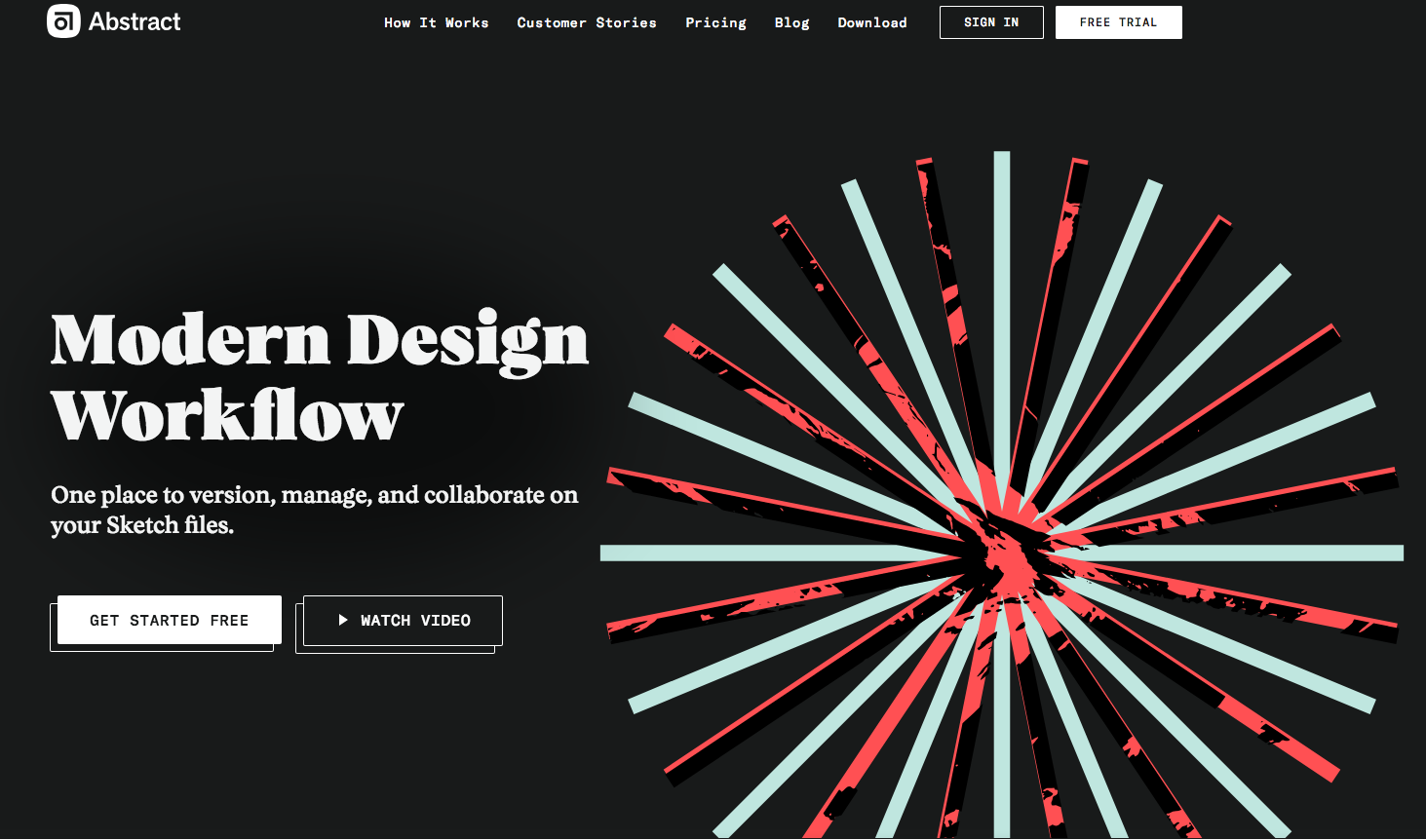 Usability Hub: because there's never such thing as having enough feedback on your design. This platform allows UX designers to run remote usability testing quick and without breaking the bank. As folks from Fight for UX say: 'Fight for the best, always test!'"
– Sergei Golubev (UX Designer & Entrepreneur. Founder of The School of UX and The UX Conference in London)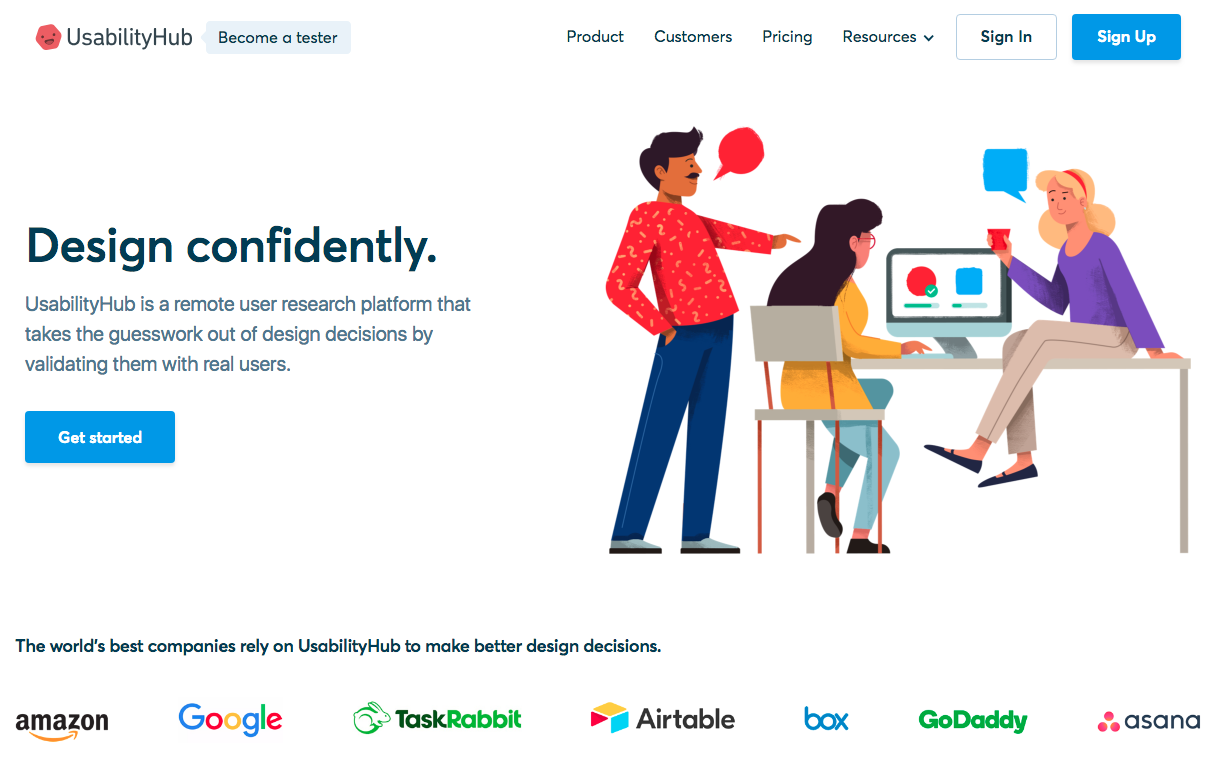 Project Collaboration Tools
"There are two categories I'm excited about. Firstly, high fidelity prototyping apps, for example the super fresh Framer X (for easy design to advanced code builder), Supernova Studio (for WYSIWYG design to mobile app code production) and Axure 9 which is a new version of undefeated, highest fidelity suite in the prototyping market. Secondly, and more importantly I am excited about the collaboration tools. One in mind that was a true game-changer for my team: Miro/a> as it is the simplest tool for sharing ideas."
– Vytautas Alechnavicius (KPMG Experience Design Lead)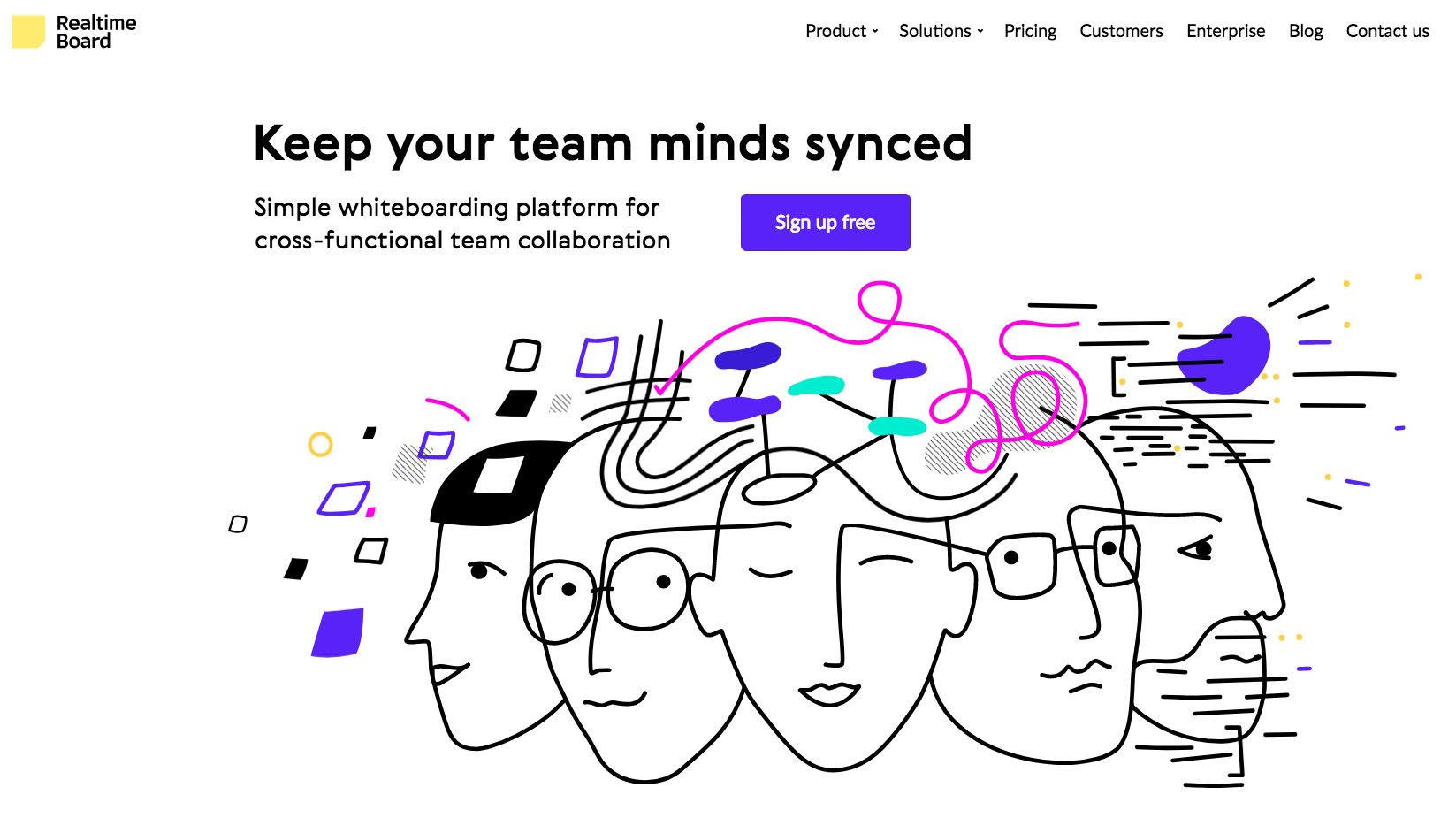 "I'd say a growing trend for product teams right now is working more closely together by way of real-time collaboration in design tools.
At the moment apps like Figma seem to be taking off well because they're ultimately minimising the time spent sending feedback and sharing ideas. Over longer projects, this can have a huge impact on what can be delivered, and I can only see that continuing to grow over the next year."
– Husam Elfaki (Digital Art Director)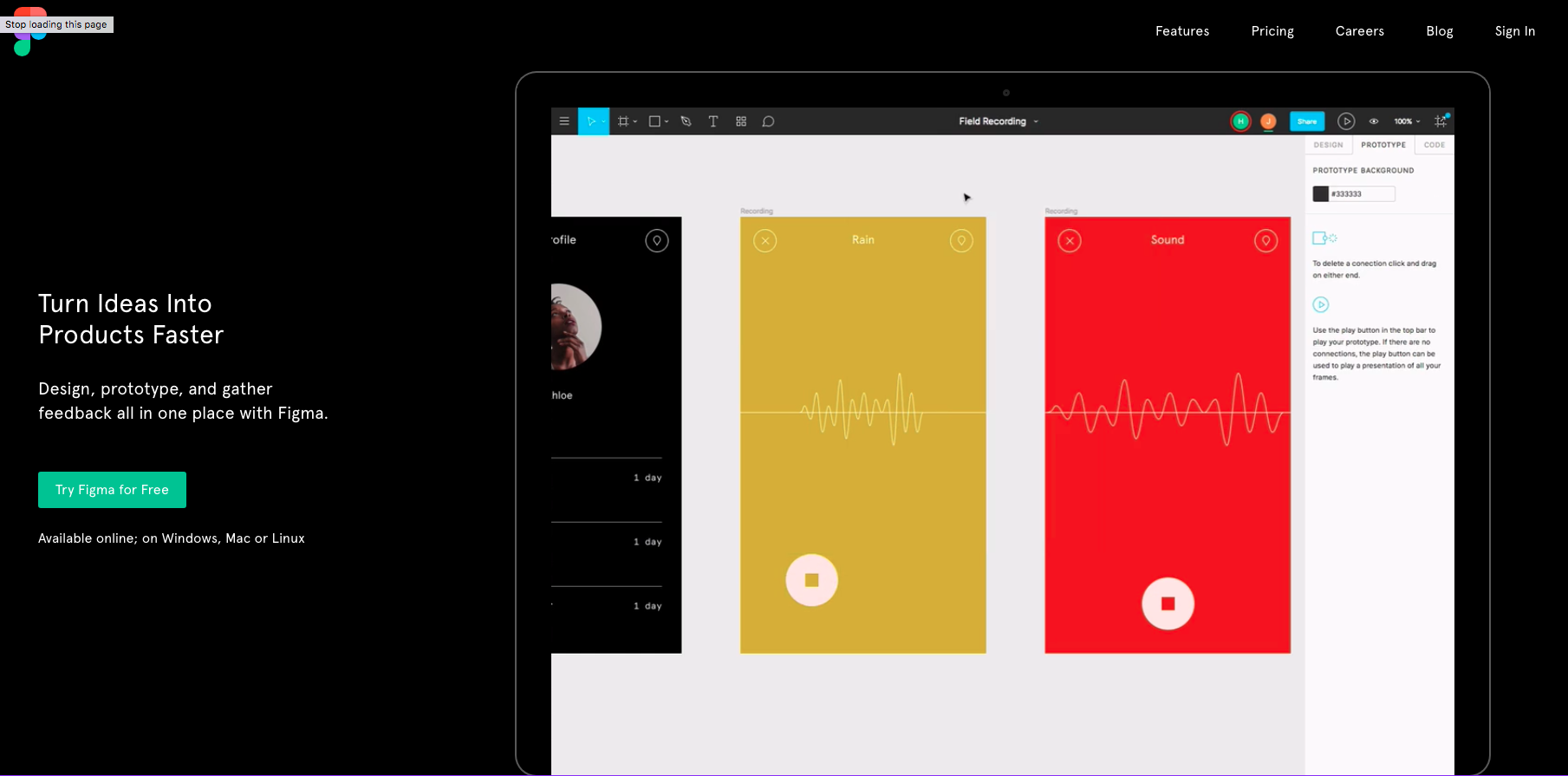 Immersive Design Experiences
"The main innovation I am excited about in 2019 is a new Adobe application called Aero which allows designers to create immersive AR content.
As designers, we are now targeting consumers that seek experiences rather than material gratification. It's a generation that will probably not afford to buy a house or other assets, that were a given for previous generations. Instead, they seek amazing 'instagramable' experiences and that's what brands are seeming to provide.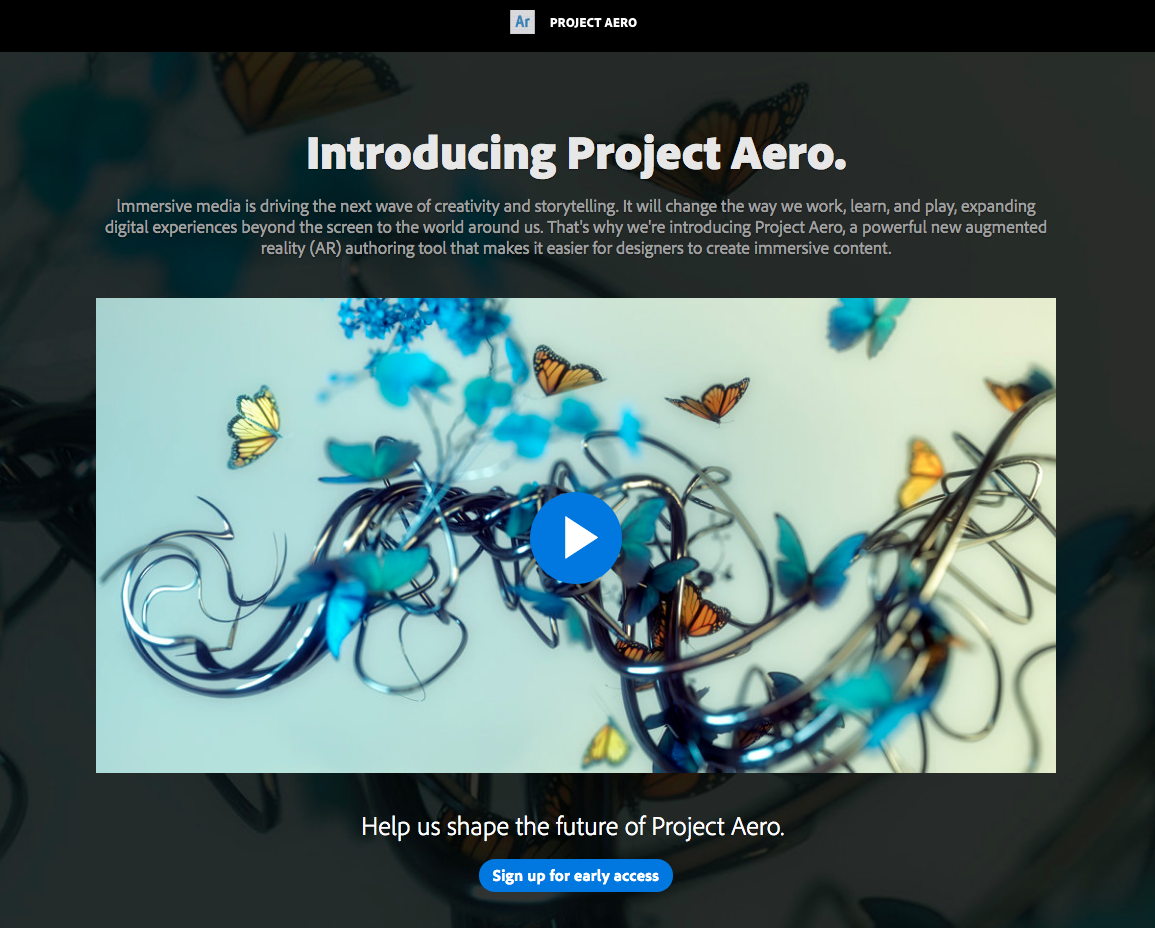 "For designers who don't specialise in 3D, Adobe is giving us the opportunity to create immersive designs and visuals that consumers can discover and experience through smartphones for a mass outreach, or high-end headgear, e.g. Microsoft Hololens, for one-of-a-kind immersion.
We will be able to create work that our audience can almost step into rather than flat graphics."
–Sophia Pistofidou (Junior Design Executive at Mullenlowe Salt)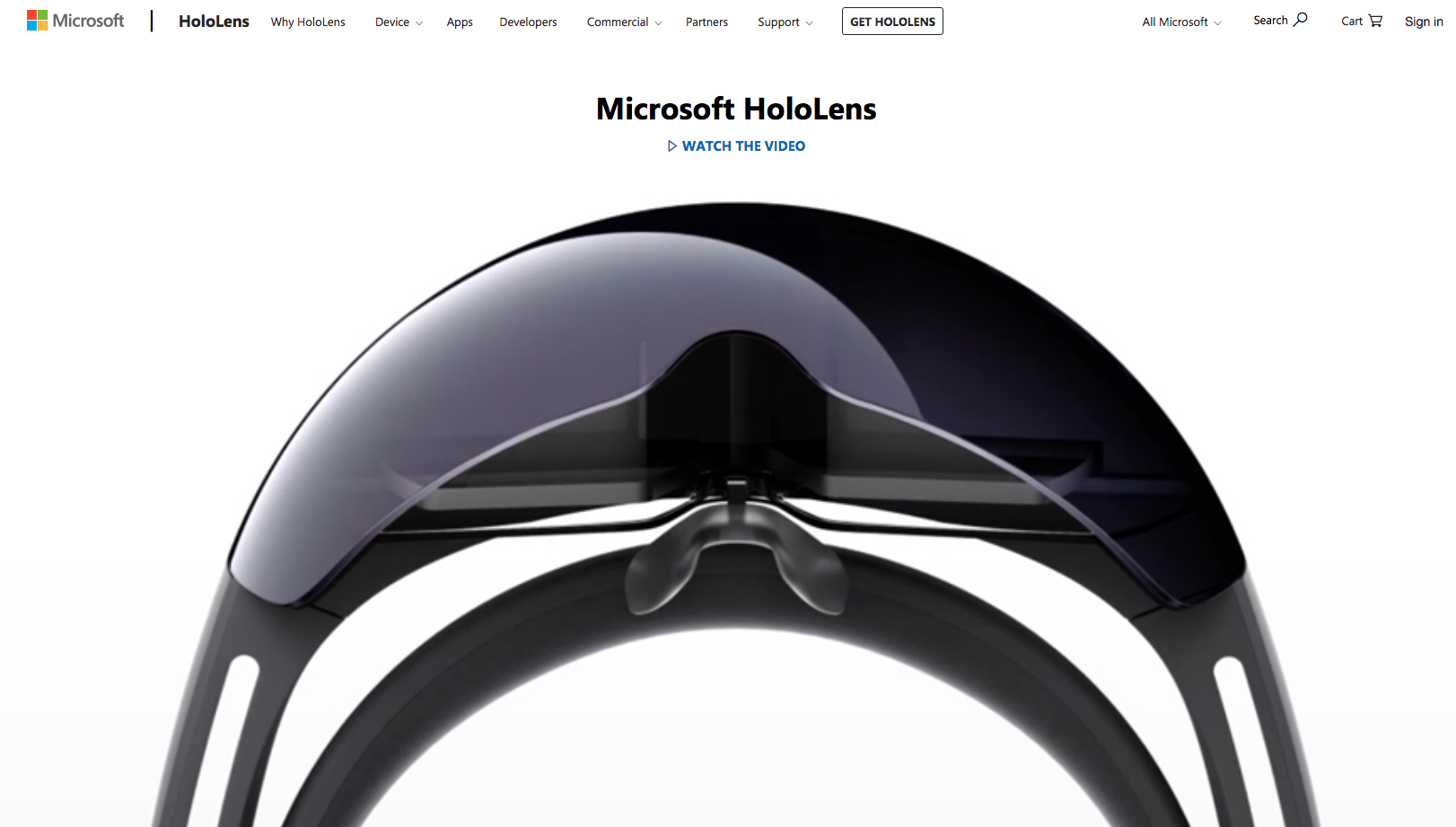 Adobe XD and Voice
'In my opinion Adobe XD is the tool to watch in 2019. Since the Adobe Max event in 2017, 60+ new features have been launched, which in itself is great news as designers now have a tool that is truly shaped by user feedback.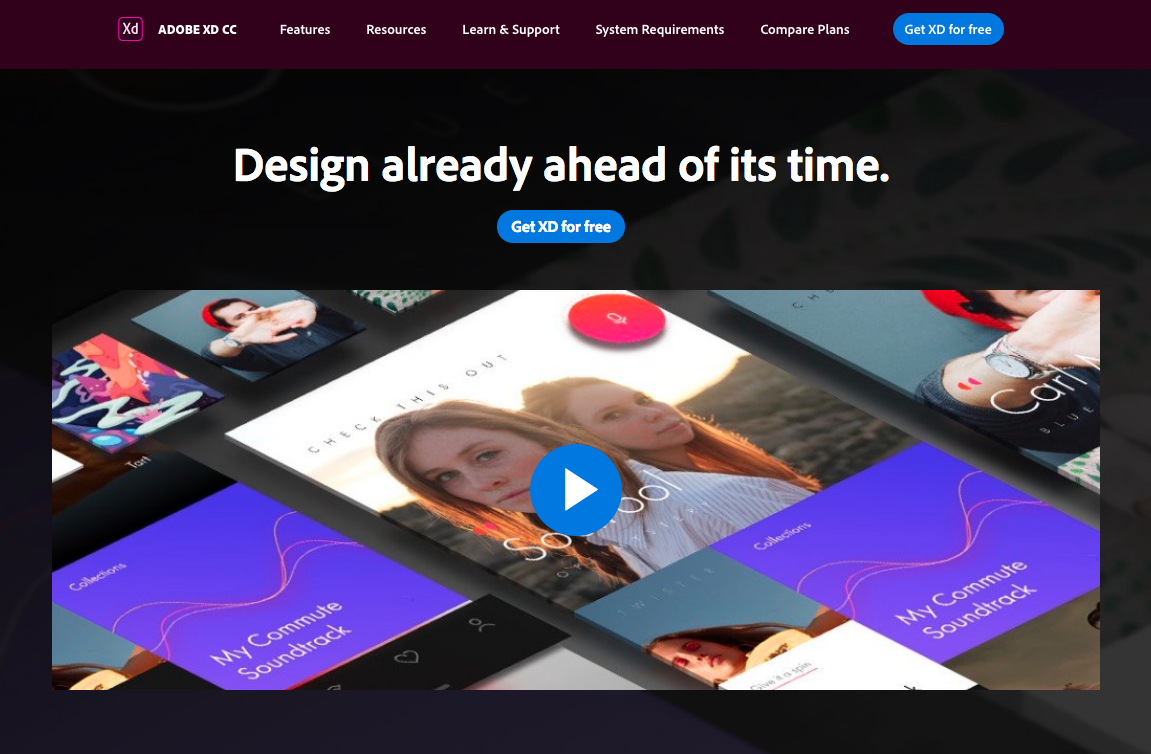 "The user-centric approach that the XD team is taking to develop the software is what excites me the most. Just by looking at Uservoice shows the power of the collective and how developing the next generation of design tools is really determined by its users.
On October 15th, this year the XD team introduced the first of its kind features for prototyping voice interactions. This feature is not only incredibly easy to use but also versatile in terms of its application (Chatbots, voice assistant etc.).
The team is working on expanding on this and I am excited to see what direction they will be taking. Adobe provides monthly updates for XD so it shouldn't take too long to see these features popping up.
Voice will continue to dominate 2019 and more tools/features will make their way into other design and prototyping applications. For conversational design this is what we need and hoping for as current solutions are often very limited and difficult to use."
– Chakib Labidi (Design consultant and founder of UX Playground)
Artificial Intelligence
"I believe the AI tools such us Adobe Sensei or AI based web apps creating Heat Maps for design teams to improve the effectiveness of their work will change the way design is involved in business. And the designers will need to equip themselves with more business-centric skills."
– Serkan Ferah (Branding & Marketing Expert Boa Branding)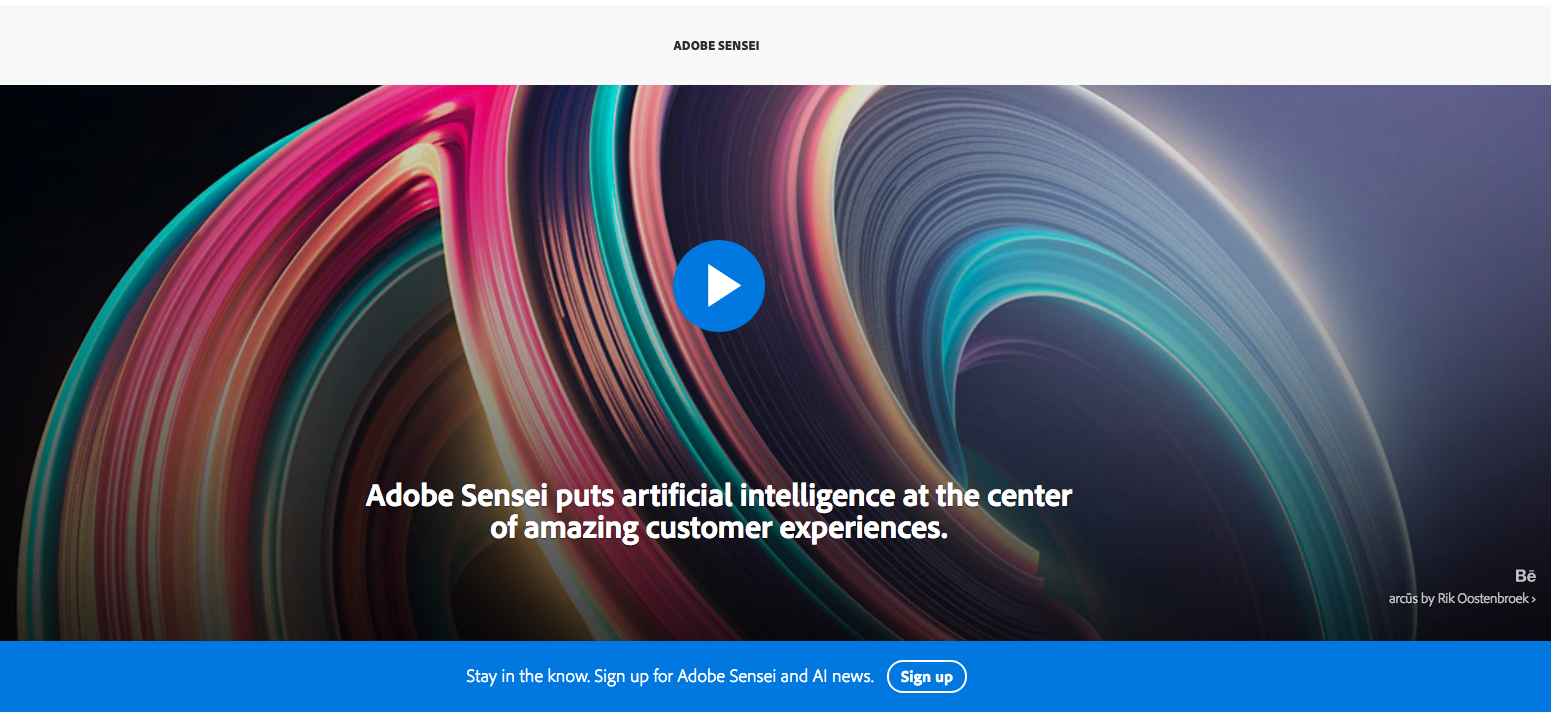 Photoshop on iPad
"I'm most excited to see a full version of Adobe Photoshop running on tablets. I think this will take a mobile design to a new level, offering real mobility to designers and I can only hope to see Illustrator and InDesign make a similar leap.
I'm also looking forward to further developments in the "all-in-one" digital design platforms, like InVision Studio, and how Sketch is building out similar features. That would give designers more flexibility in the design process that closes the gap between design, prototyping and development."
– Tom Muller (Creative Director at helloMuller)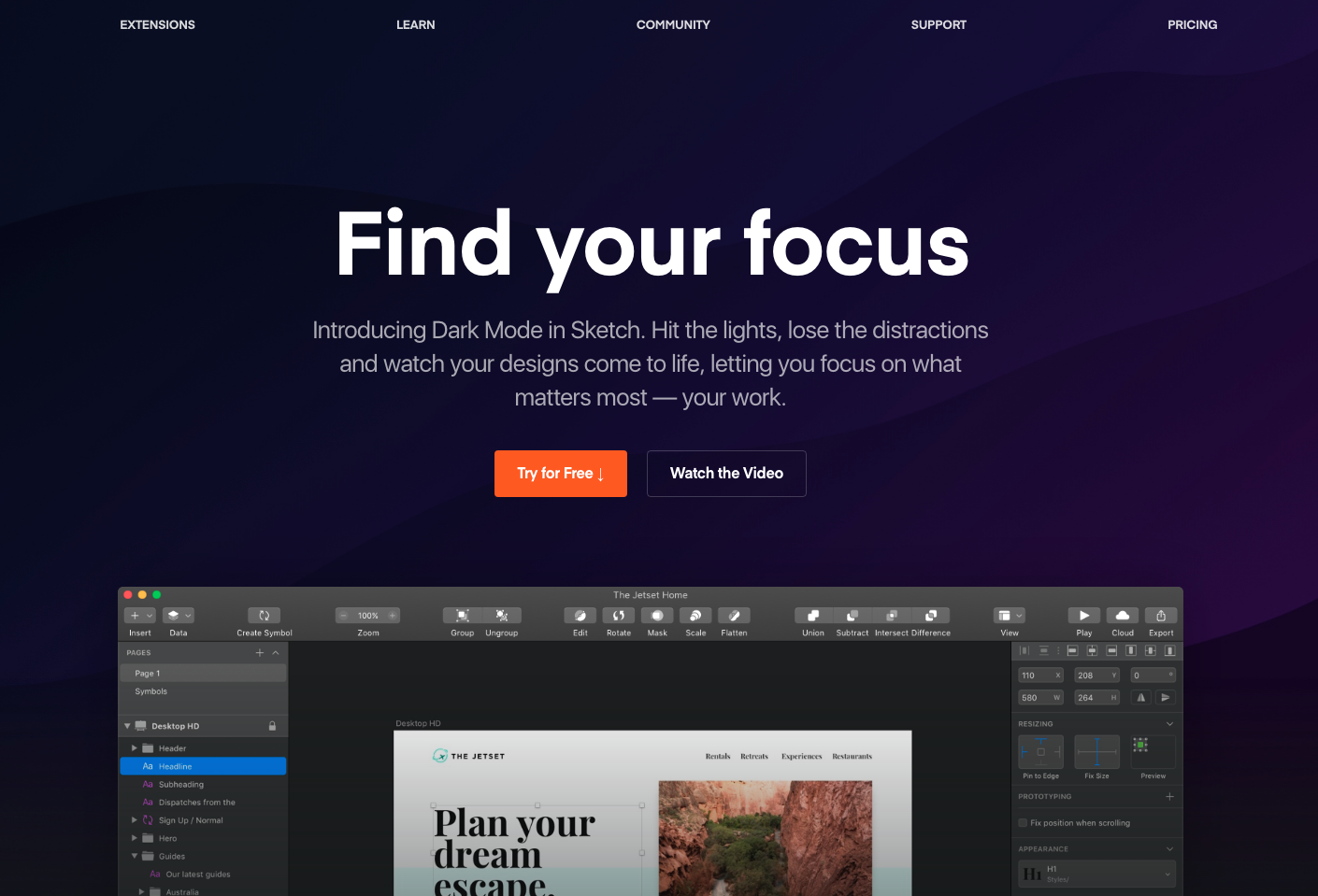 We hope you've found the information in this article useful and we would love to hear what other design software tools and apps you are excited about in 2019, so please let us know in the comments below.