WHAT WE'RE CREATING:
In today's tutorial you'll learn how to layer up some really cool lighting effects to create a poster for an imaginary design conference. There's plenty of useful tips in the creation of this piece, so let's get started!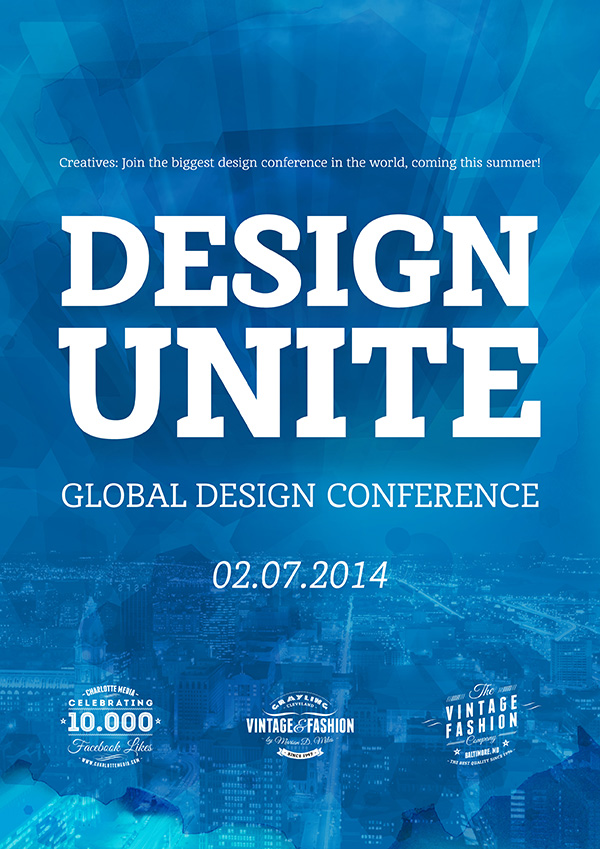 Follow along with this tutorial: Download the freebie + source file
This tutorial is accompanied by a fantastic freebie pack, giving you a selection of abstract vector backgrounds. These are awesome for adding some more detail to your backgrounds, and work great within poster designs.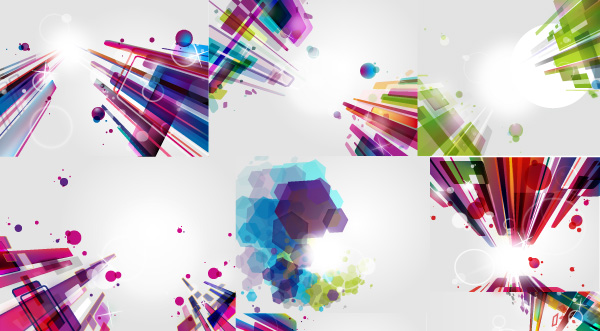 Step 1:
Start by creating a new document (A4 paper size, 300 DPI resolution).
Download this Cityscape Photo and paste it into the bottom of your canvas: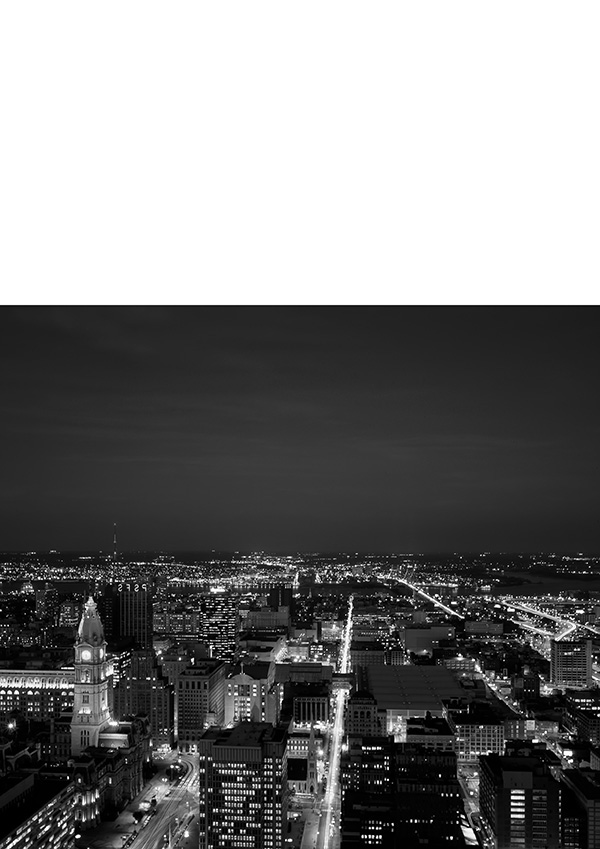 Now download this photograph of a cloudy sky.
Paste it into the top of your canvas. Then apply a layer mask to this layer, and use a soft black paintbrush to mask off the bottom of the cloud photo, blending it smoothly into the underlying cityscape photo.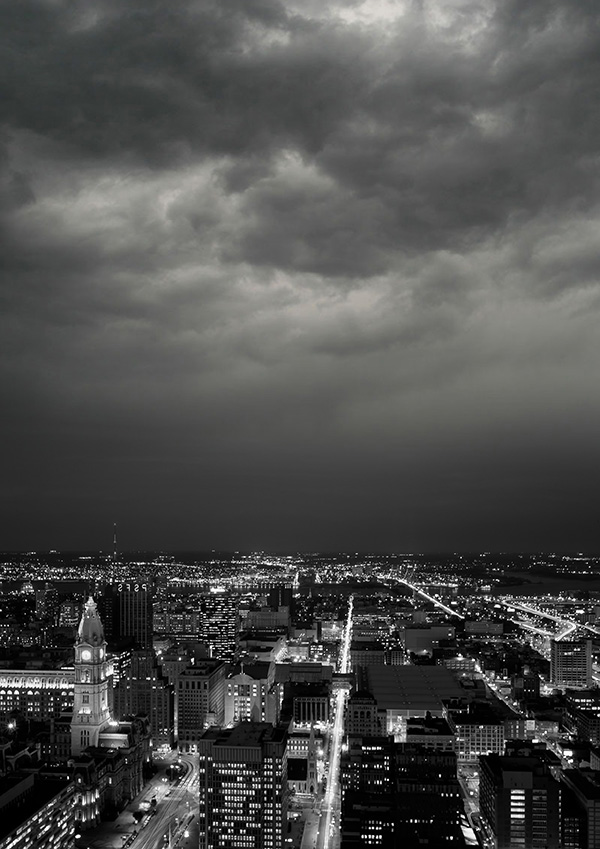 Now apply a levels adjustment layer with a clipping mask, so that your adjustments only effect the clouds photo layer.
Use the levels adjustments to darken the clouds, and blend them better with the cityscape photo: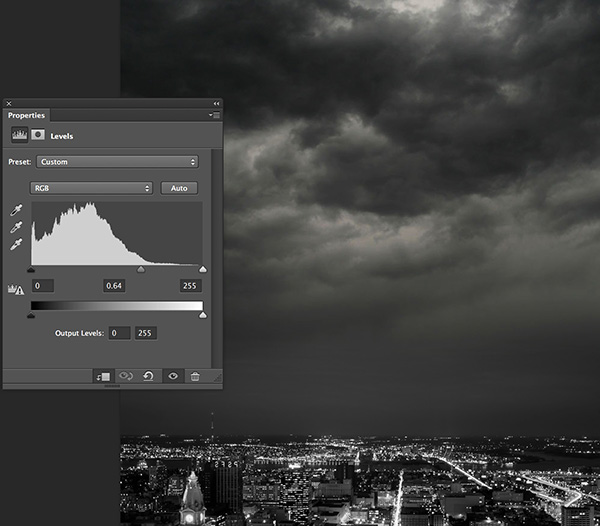 Step 2:
Now apply a gradient map adjustment layer, to apply a blue tint over your background.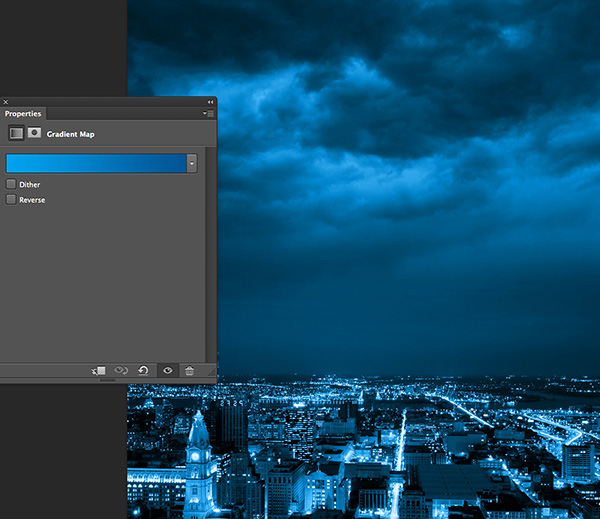 Create a new top layer called 'blue' and fill your canvas with #0065ac.
Then reduce this layer's opacity to 80%. This will give a nice blue overlay effect, knocking back some of the detail in the background photos: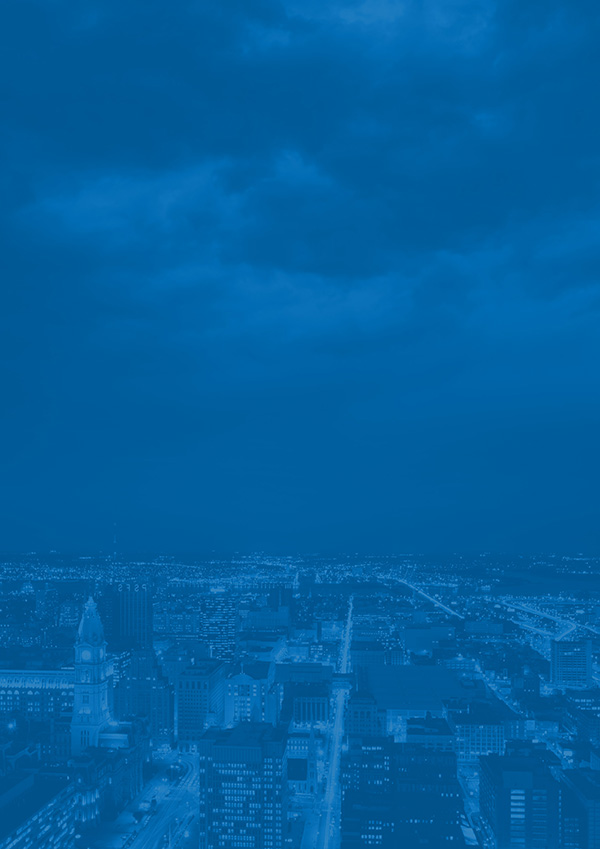 Step 3:
Download the abstract vector background pack using the form at the top of this page.
Start by pasting in the following design: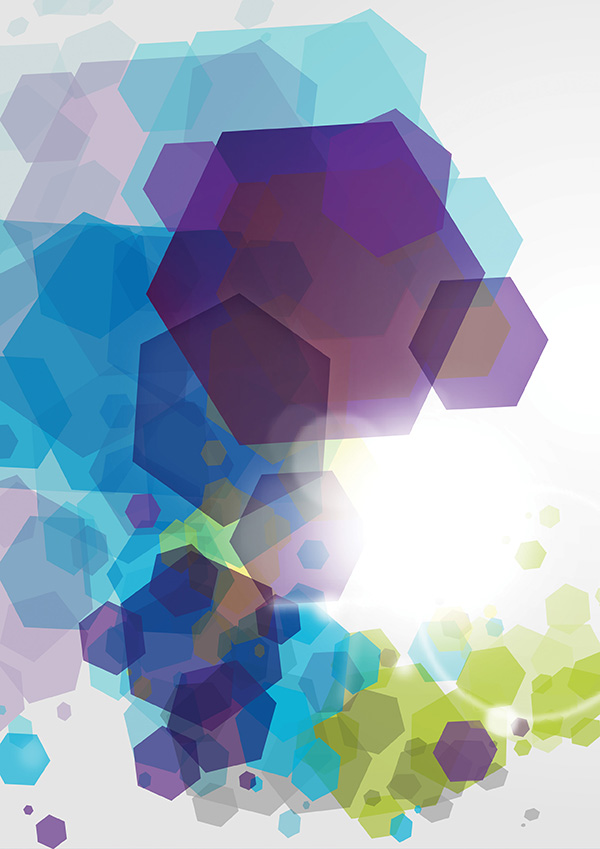 Now desaturate this abstract vector design layer, and reduce it's opacity to 30%. Also change the layer's blend mode to 'overlay'.
This creates a nice abstract overlay effect: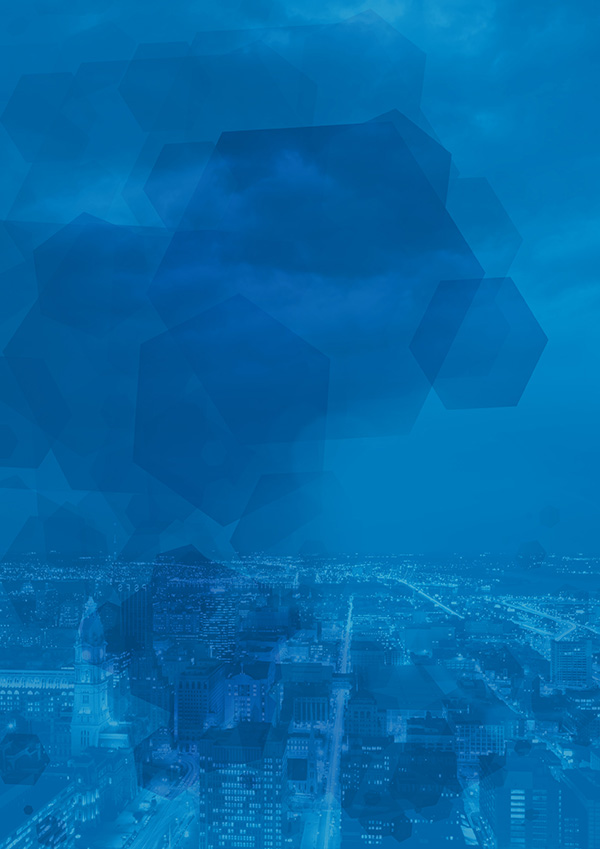 Repeat this technique, applying a second vector abstract image over your design. Mask off the bottom of this design, blending it smoothly into your design: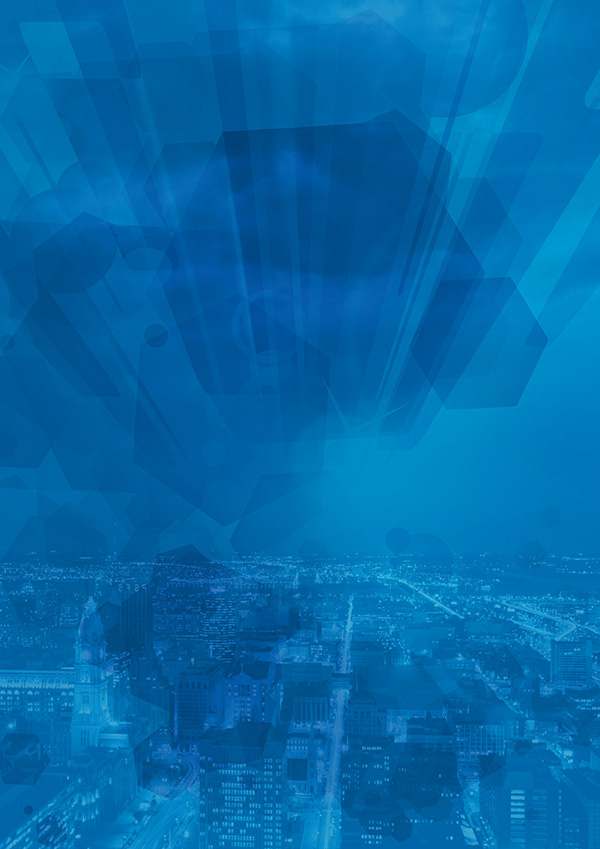 Step 4:
Now download the fonts from this week's deal, our Beautifully Professional Font Bundle.
For this poster, we're using Achille, which has fast become my new favourite font!
You can see below how versatile it is, looking great a range of sizes and weights: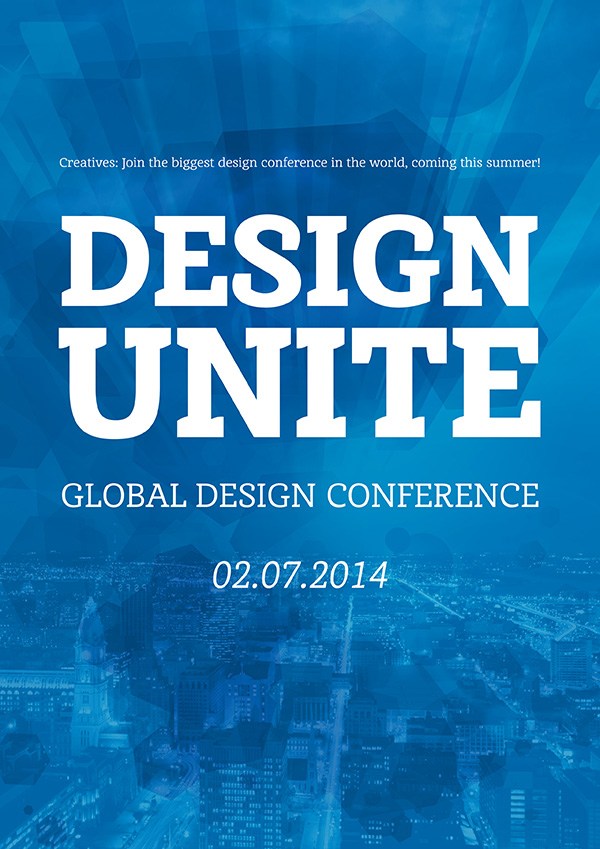 Create a new layer beneath your font layers, called '3D Text shadow' and use your selection tool and fill tool, to create a cool 3D backdrop effect. Use a dark blue colour for these areas (#042c48).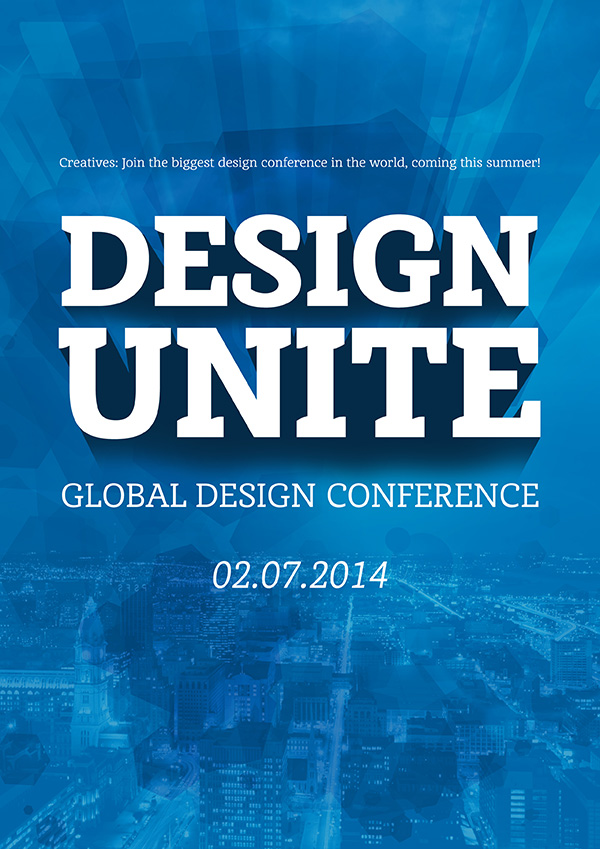 Reduce these 3D backdrop layer's opacities to around 30%: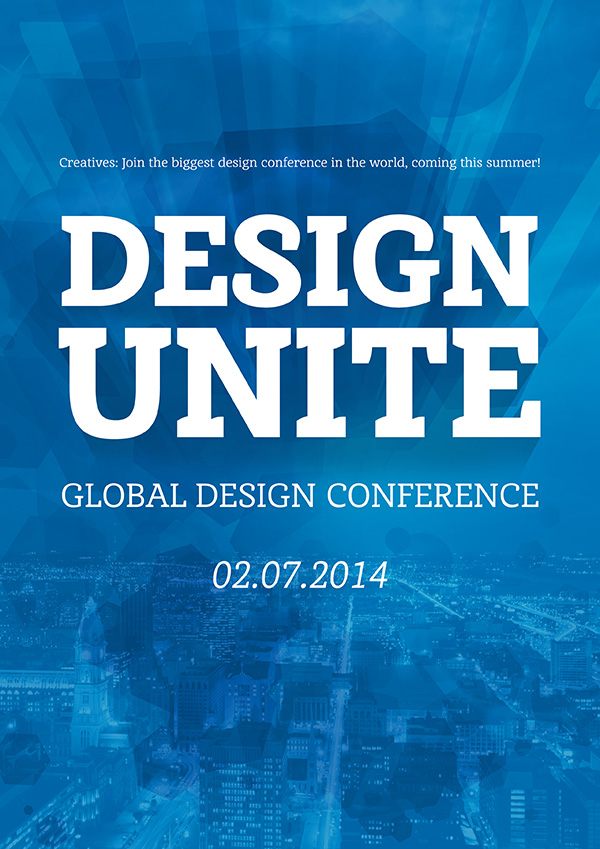 Step 5:
Add some cool looking sponsor logos to the bottom of this poster, just to make it look more authentic: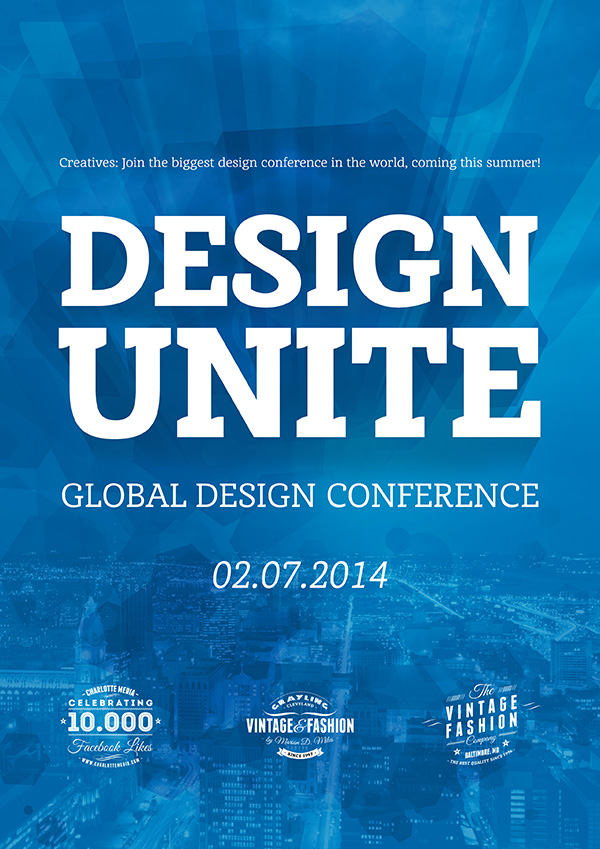 Step 6:
Download this awesome pack of Burnt Paper Edges from our good buddy Chris Spooner at SpoonGraphics.
Chris did a great job of isolating these images from their backgrounds, so you can easily them into your designs. Here's one of the burnt edge images dropped into the bottom of the poster design: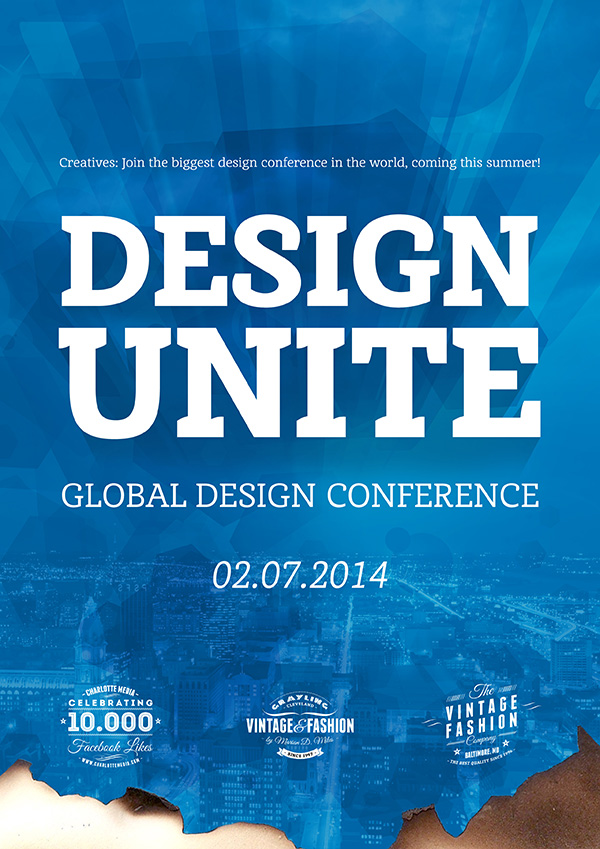 Then I change this burnt edge layer's opacity to 30%, and changed the layer blend mode to 'overlay'. Repeat this technique, adding a couple more burnt edges around the edges of your designs.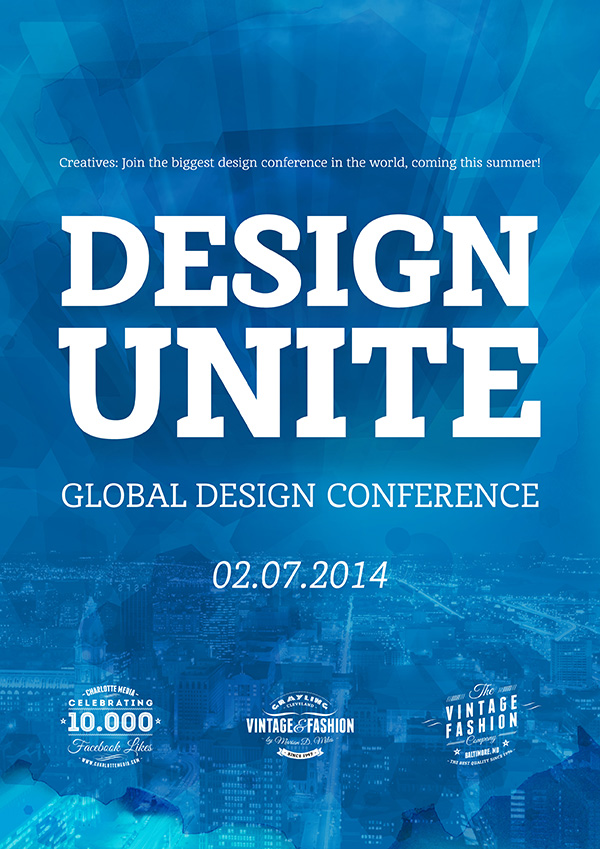 AND WE'RE DONE
I really hope that you enjoyed this tutorial. Hopefully you can carry through some of the techniques into your next poster design, and use the lighting effects in an upcoming piece.
Please let us know if this tutorial helped you in the comments below.
Remember, there's just a few days left to grab our Beautifully Professional Font Bundle Deal, For 94% Off.