Selling digital design products is a huge opportunity to make additional side revenue, or even build a highly profitable new career! At Design Cuts, we've helped thousands of designers launch their product design businesses, and build them to be their main source of revenue.
We have a unique viewpoint on why some products sell thousands of times, making their designer many 1000's of dollars, and why some don't make any money at all!
"Selling digital products means I get to create work that excites me. I decide where I want to take my business and what I want to focus on. The financial benefits have exceeded my expectations, giving me the freedom to dabble in side projects that I would never have been able to in the past."
Leading designer of illustrated digital design products
Sharing Our Insights
Over this free course, we're going to share our insider insights with you, holding your hand the whole way - helping you to make a successful start in the world of digital product design. Whatever your skill set, from fonts, to graphic design, to photography, you'll be able to create a product which makes you money!
The Benefits Of Digital Product Design
Low-risk Opportunity

A great way of adding additional revenue via a 'side hustle' - with no need to quit your day job!

Steady Passive Income

Once your products are launched they can earn you money in the background, allowing you to work on other projects.

Fun And Creative

It's a fantastic creative outlet, especially if your 'day job' is a little restrictive!

Improve Your Skills

It's a great way to learn new design and marketing skills.
Key Takeaway
Products can make anything from a few dollars a month, to thousands - dependent upon how well you're known, and the quality of your product. Remember, the more products you add to your store, the more ongoing income you'll make!
You can always start out creating products as a part-time hobby until you earn enough to create products full time - it's a great 'side hustle'.
How To Create Design Products Session
Check out my session 'How to Create Best Selling Digital Design Products' in our learning hub.
It gives valuable insight into the process of creating our own exclusive products with leading designers - we cover it all, and also include actionable steps which you can pull into your own product design process.
Set Your Expectations
Obviously, it's not possible to go from a standing start to a business which turns over millions of dollars overnight. But it is entirely possible to build a career which can earn thousands of dollars a year, and for the most successful tens of thousands - even in some cases, millions!
One of the biggest benefits of selling digital products is passive income; the ongoing sales the product makes in the background for little to no additional effort on your part. Passive income helps you make constant revenue, no matter what other projects or commitments you have.
Digital Product Inspiration
Following are a few examples of great products released by leading designers to help give you inspiration! 
Personalised Portrait Creator by Lisa Glanz
Lisa Glanz is a top selling, leading designer of illustrated digital design products. Shown here, her Personalised Portrait Creator is an absolutely huge product which helps you create unique, hand-drawn custom portraits. Perfect for personalised wedding stationery and one-of-a-kind bridesmaids gifts!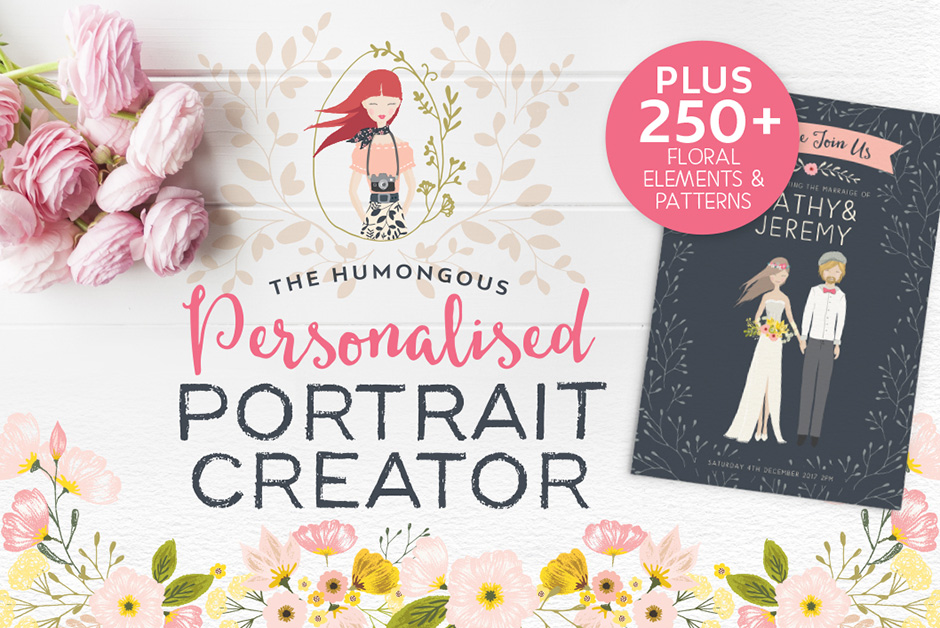 Grid Builder by Ian Barnard & Stefan Kunz
Ian Barnard and Stephan Kunz are known throughout the industry for their incredible hand-lettering talent. Their highly innovative flagship product Grid Builder helps hand letterers quickly and easily create perfect lettering layouts!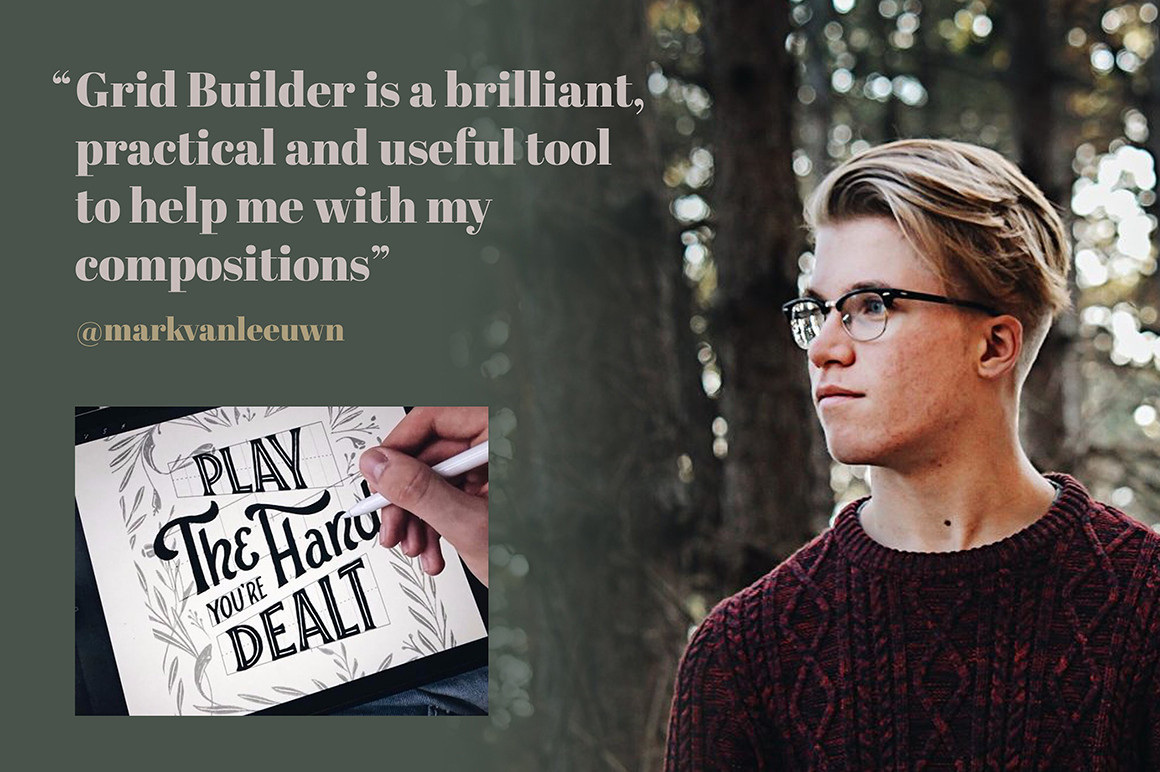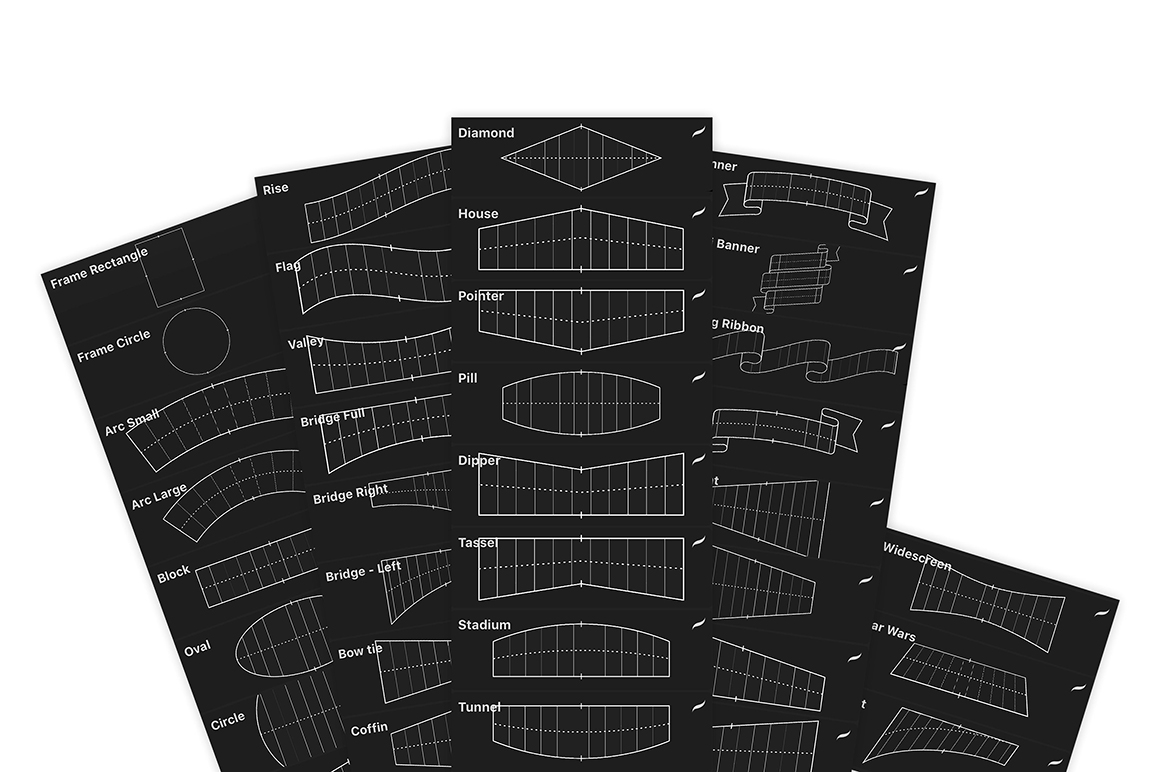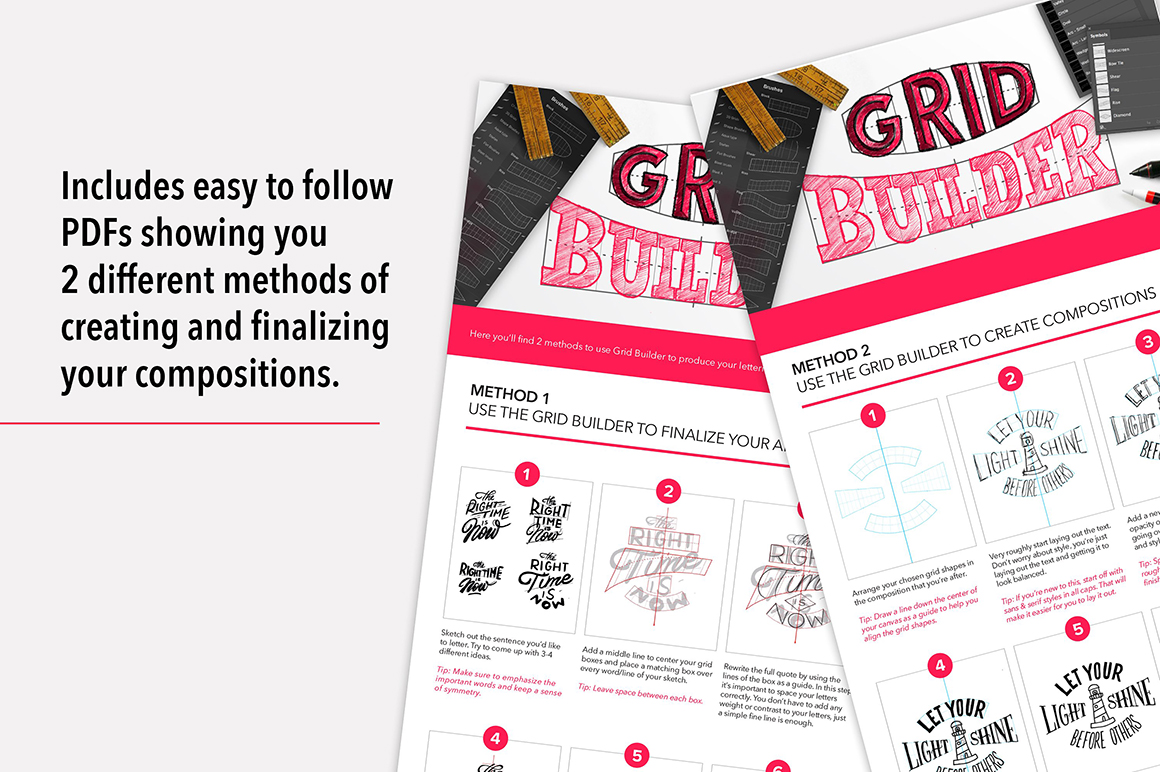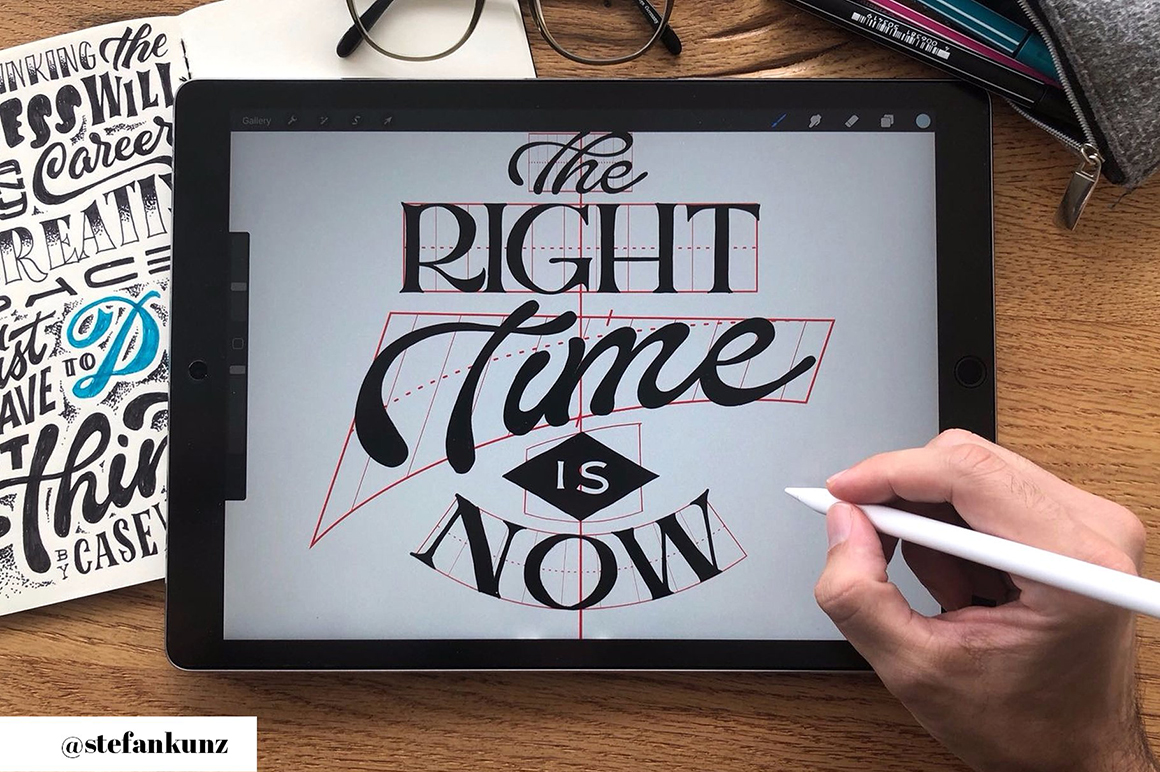 Opportunity Action List
Browse our marketplace to start to get a feel for some of the amazing products which have been released recently - visit each section and order by 'most popular' to see the best of the best!
Make a note of any products or designers that really stand out you can use them to help give you inspiration and direction on your product design journey.
Watch our live session 'How to Create Best Selling Digital Design Products' to give valuable further insight into the ins and outs of product design.
About The Author
Matt Slightam is Co-founder and creative director at Design Cuts. He's creatively directed some of the biggest digital design products on the market - working with many leading designers such as Shoutbam, Trailhead, Latino Type, Pretty Little Lines, ROHH, Julia Dreams and many more.
Matt puts out regular useful content to help designers via Instagram, and can be found at @mattslightam