As creatives we're always looking for viable ways to make money from our skills.
Selling digital design products and resources is a fantastic way for creatives to make extra passive income. Thousands of creatives make a living by selling assets such as fonts, textures, brushes, patterns and presets online, through websites such as Design Cuts.
Running one of the biggest design marketplaces in the world has given us a unique insight into why some products sell $0, and others sell more than $250,000! We've become a little obsessed over understanding the differences between products that flop, and those that give the creator financial freedom.
We have yet to find a comprehensive guide on exactly how to craft a winning digital design product. So, we thought we'd write one ourselves! This article gives you clear, actionable tips that anyone can apply, but that are guaranteed to improve your odds of success.
Let's jump right in!
The 3 Key Traits Every Successful Digital Product Needs
Over the years, we've noticed a pattern that all of the biggest smash-hit products seem to follow:
talent
market demand
and uniqueness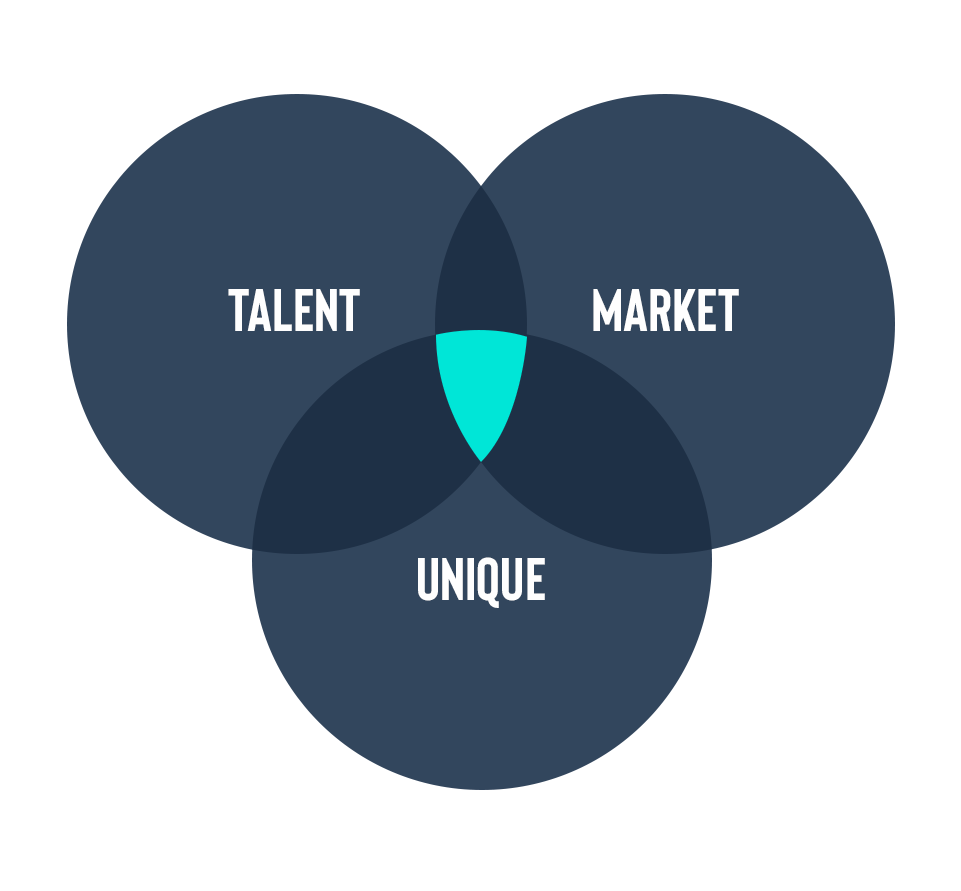 You don't need all 3 to be successful; there are plenty of products in our Marketplace that do two 2 well. However, you generally need to master all 3 to create the blockbuster products that earn the biggest bucks!
Let's take a look at each of these.
Talent
Evidence of talent has a significant impact on the success of a digital product. Photo editing presets are consistently popular so they certainly can be sold by someone without a lot of editing talent. BUT the strongest products are always the ones sold by designers with a true gift for photo editing.
How to figure this out:
What creative skills do you have?
What are you most passionate about?
How can you translate that into digital product?
Where can you provide really high quality?
Market Demand
Market demand is the thing that determines whether online sales of a digital product are sustainable in the long term. Research is super important when you're figuring out market demand.
Check out marketplaces that sell the kind of product you're thinking of and see how saturated (or not) the market is, which are performing well (sort by popularity), and how likely that product is to still be in demand in six months or a year's time.
How to figure this out:
Is there a demand for this type of product?
How big is the potential market or audience?
Is the intended market over or under served?
Will demand maintain over time?
Uniqueness
Uniqueness often determines whether a digital product goes viral or reaches extreme heights in popularity. There's a huge benefit to being the first mover on a product that addresses an unmet need or does something that hasn't been done before.
A great way to determine market demand for a unique product is to explore forums or curation sites for common questions or wish-lists. Those kinds of communications are evidence that there is demand for a thing, tool, or product that doesn't yet exist (or isn't easy to use).
How to figure this out:
Is this setting a trend or following a trend?
How many products exist?
How original or different is yours?
How easily can it be copied (first mover advantage)?
Study Successful Products (and Why They Work)
Key takeaway: be a student of successful products. Understand how they are hitting the three elements of success and study the ways they go the extra mile.
Lisa Glanz's Personalised Portrait Creator
The Personalised Portrait Creator is a great product that lets you create digital portraits by simply turning layers on and off. Lisa put a lot of thought into creating a unique product, which gives you so much value by including tons of elements, and allowing for truly customisable portraits.
The Personalised Portrait Creator is an awesome example of how hitting all three elements of a winning market idea leads to success in selling digital product online, so it comes to no surprise this is one of the best sellers on the Design Cuts Marketplace.
Talent
First off, Lisa is super talented; her illustration skills are outstanding. She obviously did her research on what designers wanted in terms of portrait illustrations.
Market Demand
Second, Lisa knew there was market demand for creatives and some photography niches (and this product ended up expanding to other markets, as well).
Uniqueness
Finally, the Personalised Portrait Creator was unique – she was the first to offer this kind of thing.
Even though the Personalised Portrait Creator has been out for over two years and there are now plenty of imitators, Lisa's sales started out strong and have remained durable because she included all three ingredients in the market-idea cake of success: talent, demand, and uniqueness.
Later in this article we'll touch on a bonus ingredient of digital sales that Lisa does incredibly well – going the extra mile. The Personalised Portrait Creator definitely goes the extra mile!
Ian Barnard's Grid Builder
The Grid Builder is a set of 35 individual grid shapes that you can place together to act as guides when creating your layouts. They can be resized, stretched and recolored so that every layout you compose will look completely different from the next.
This is another great example of hitting all three elements of a winning market idea and the resulting success in selling digital product online.
Talent
Ian is a huge talent in the world of hand lettering and an absolute expert at creating shareable content for social media.
Market Demand
The market for digital lettering is immense and still growing, which meant that a product catering to that space was going to do well. Finally, Ian had a ton of followers who were consistently marvelling at his ability to visually compose a quote, but no one had yet created a quick and easy tool to do so.
Uniqueness
The Grid Builder seems so obvious in retrospect, but Ian managed to leverage his talent, recognize market demand, and create a digital product that was truly unique. No one else was able to do this! As a result, sales of Grid Builder started strong and have done consistently well over time.
3. Nail the Presentation
Once you have a great idea for a digital product – ideally, one that leverages your talent and meets market demand in a unique way – you've got to present it in a way that makes it practically impossible for potential buyers to say no.
To do this, you've got to nail the presentation. For digital products that means your preview graphics, which are your storefront. They are the make-or-break element of every sale of a digital product.
Here are our tips on how to create outstanding preview graphics, based on millions of successful sales here at Design Cuts.
Show Everything
Your preview graphics need to show every single little thing included in the digital product. Don't be skimpy, don't show only part of what customers will get.
If you're asking people to pay money for 25 things, show them all 25 things. Don't expect them to take it on faith. There's nothing worse than being asked to pay for what is essentially a mystery product.
This is what Vector Hut did this for the 'The World's Greatest Vintage Collection', which includes 1000s of rare design elements, which took 100s of hours to scan, refine and vectorize.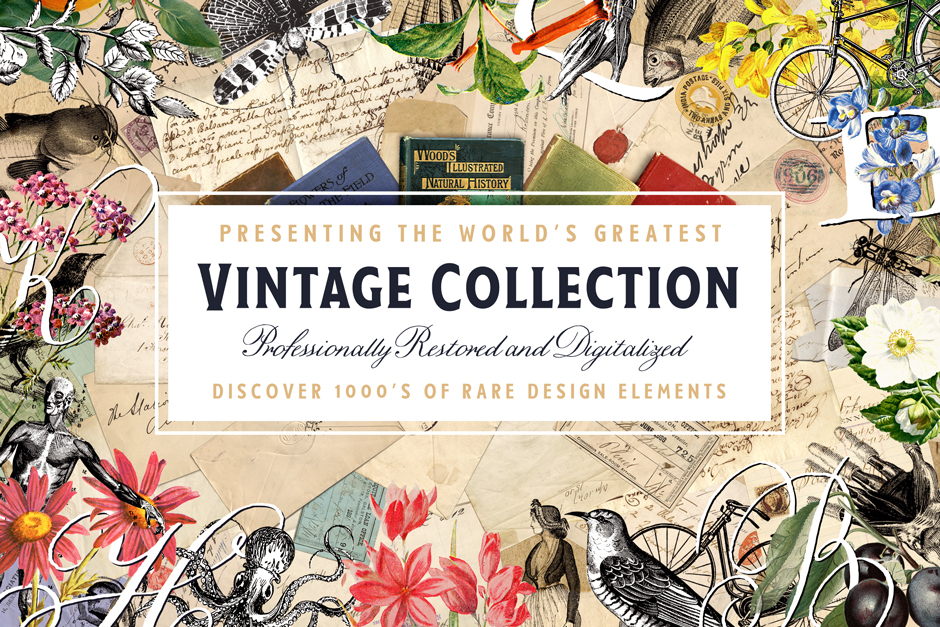 Call Out Transformation
You have the opportunity to create a lasting impression of your product by highlighting the ways your product will make their lives easier, more effective, or more attractive.
Don't be afraid to detail the ways your product works. This may not be immediately obvious – be sure to illustrate the transformative properties of your product!
Show before and after images! Celebrate what your product can do! Demonstrate how it can solve problems or make life easier for your potential customers.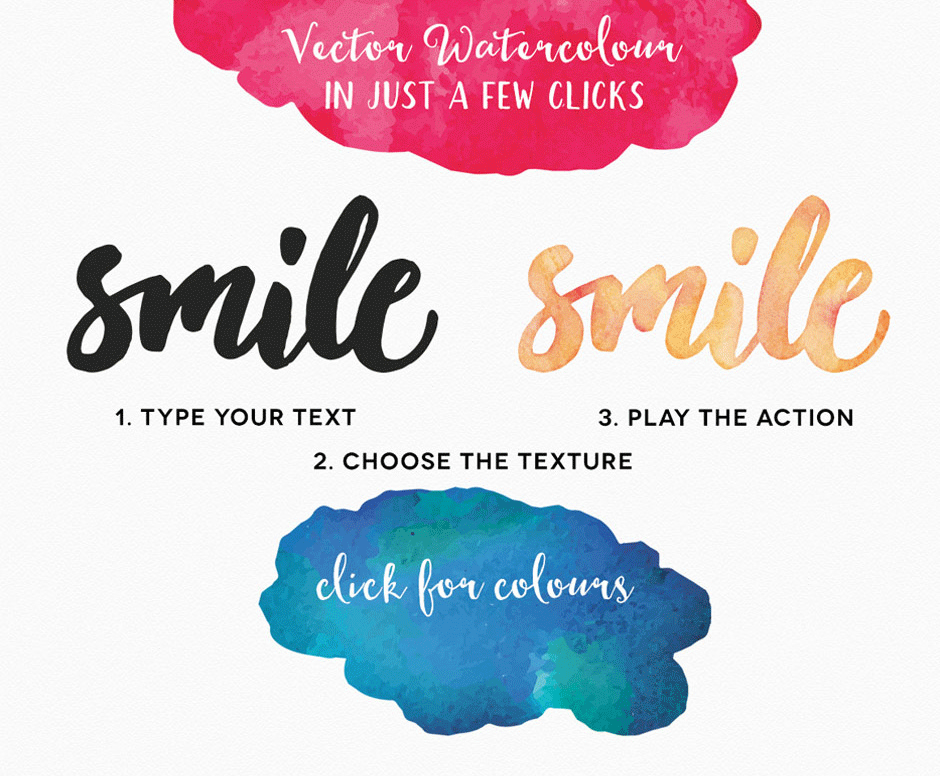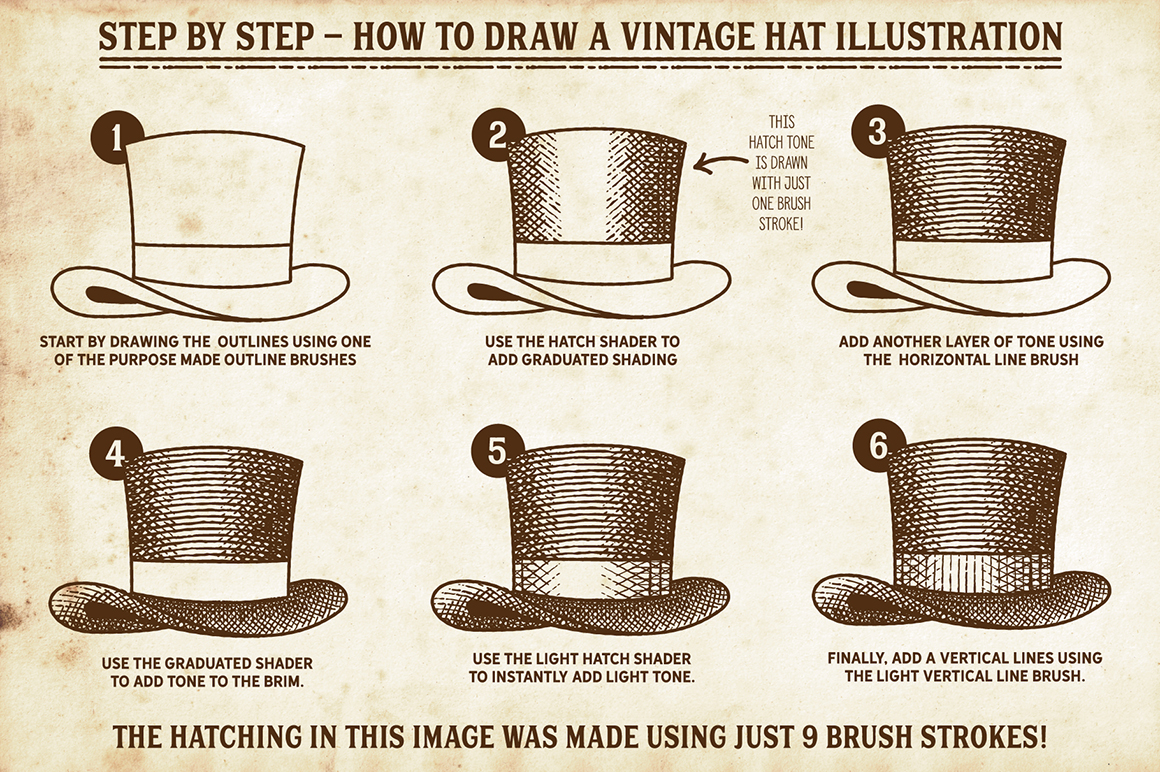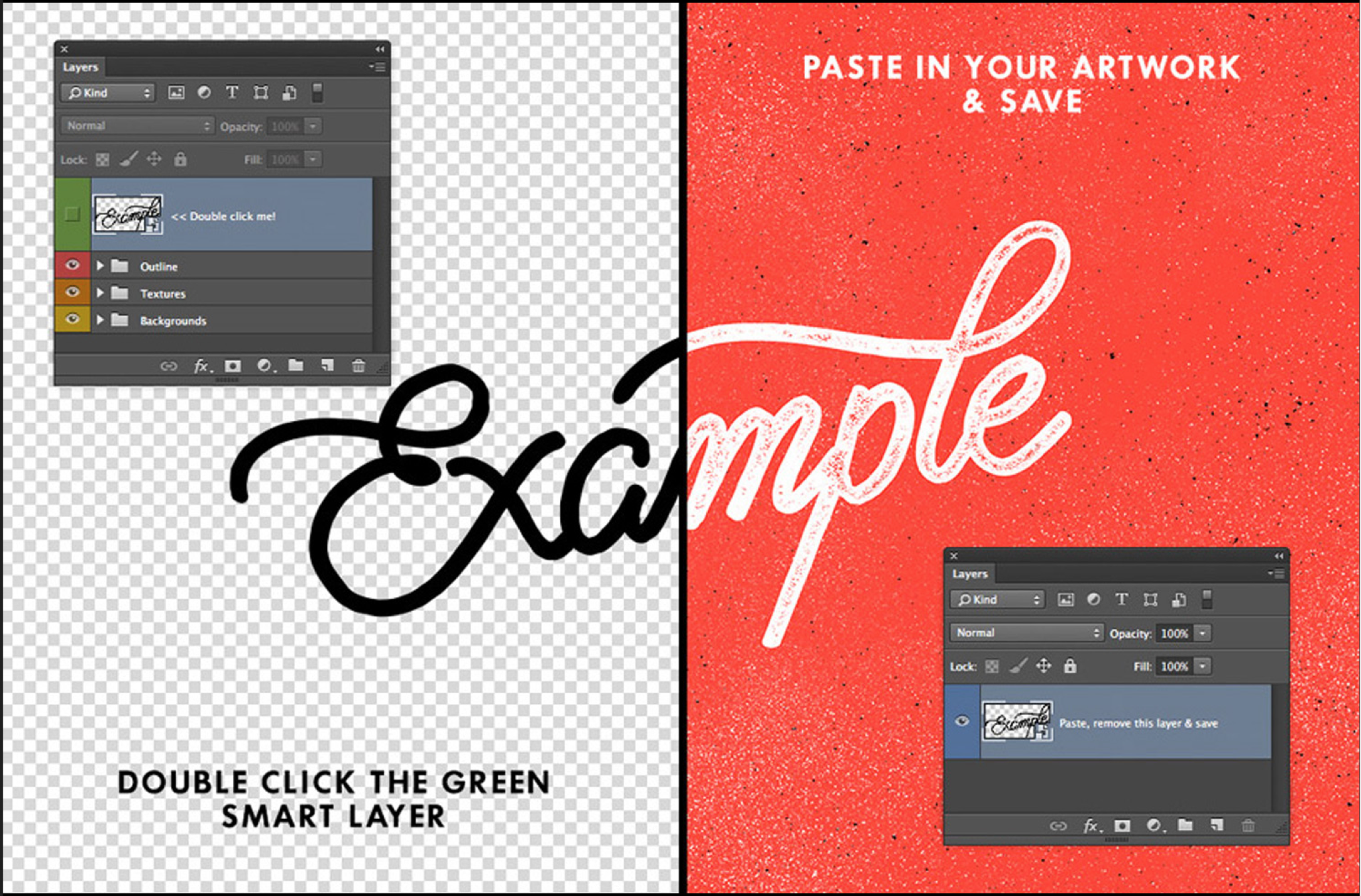 Highlight the Best Features
Magnify and call out the coolest, most useful features of your digital product. Make sure the best bits don't get lost in all the things your digital product can do. Provide space and explanation for the cool bits or the things that everyone should be delighted to discover.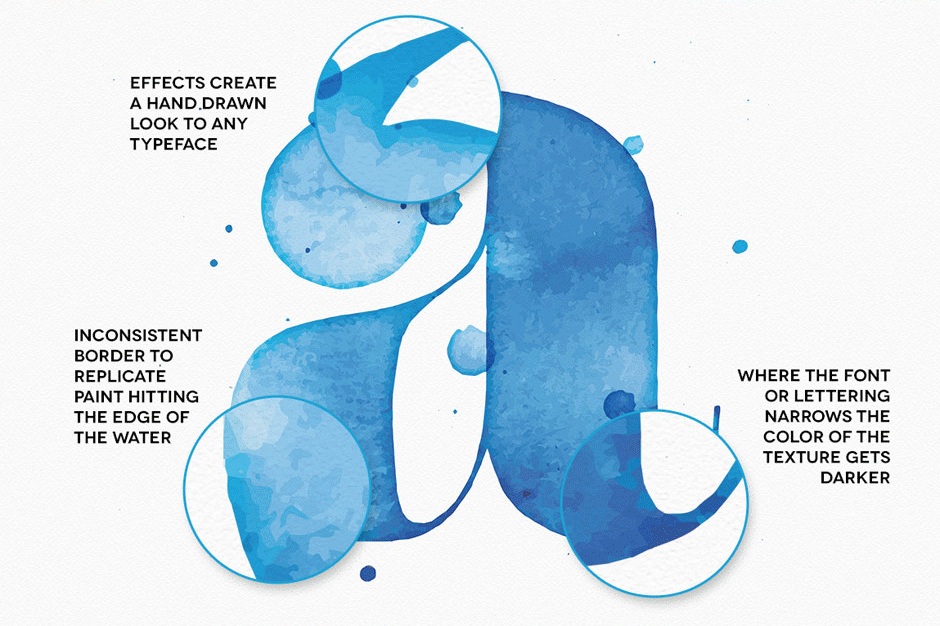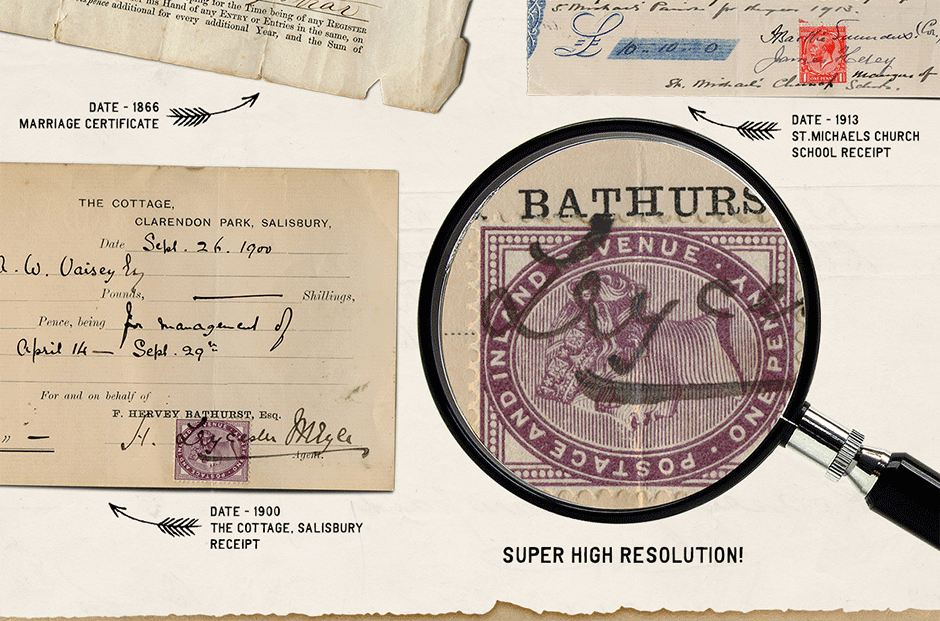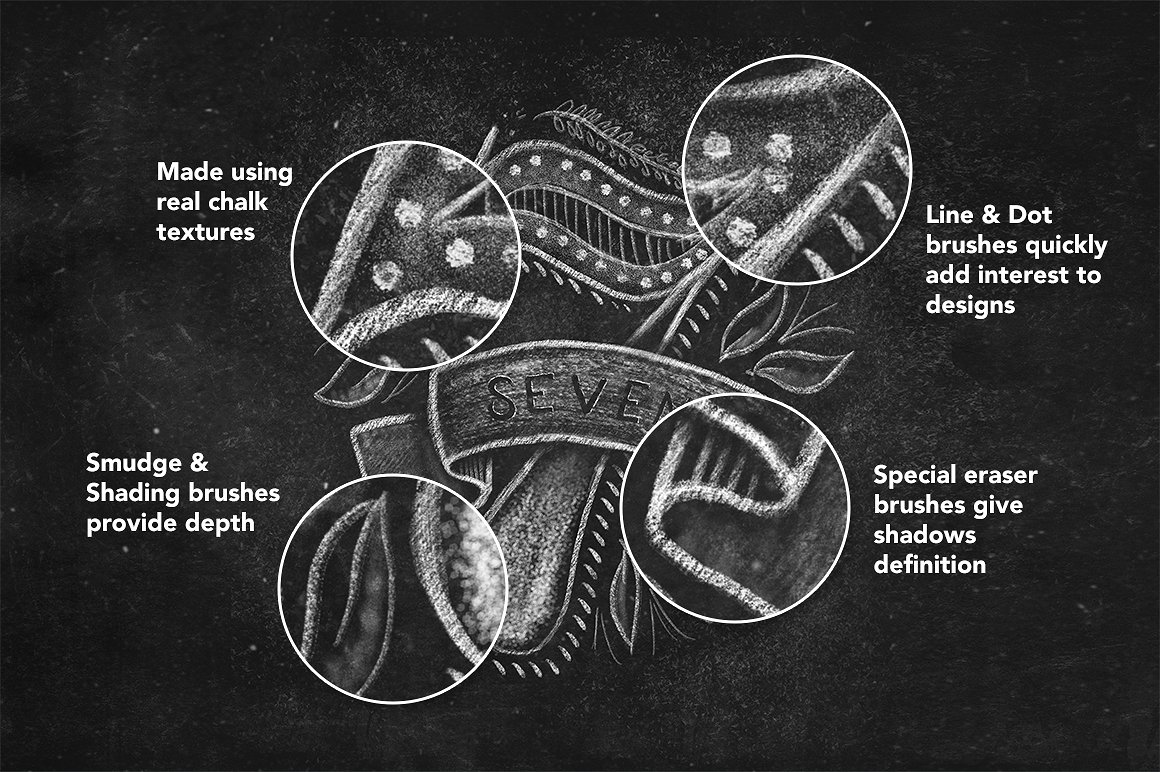 You should also anticipate and address potential objections to someone buying your digital product. If you provide files in multiple formats, make sure you communicate that! If your patterns are seamless and can be used everywhere, make sure everyone knows!
Show Brand Applications and Real World Examples
Demonstrate how your product can be used. Answer the question "how could this work for me?" Visually demonstrate how someone's money can be made back if they buy your product.
Do this in multiple ways. The digital products that sell the best in our online Marketplace are the ones that have tons of real-world applications.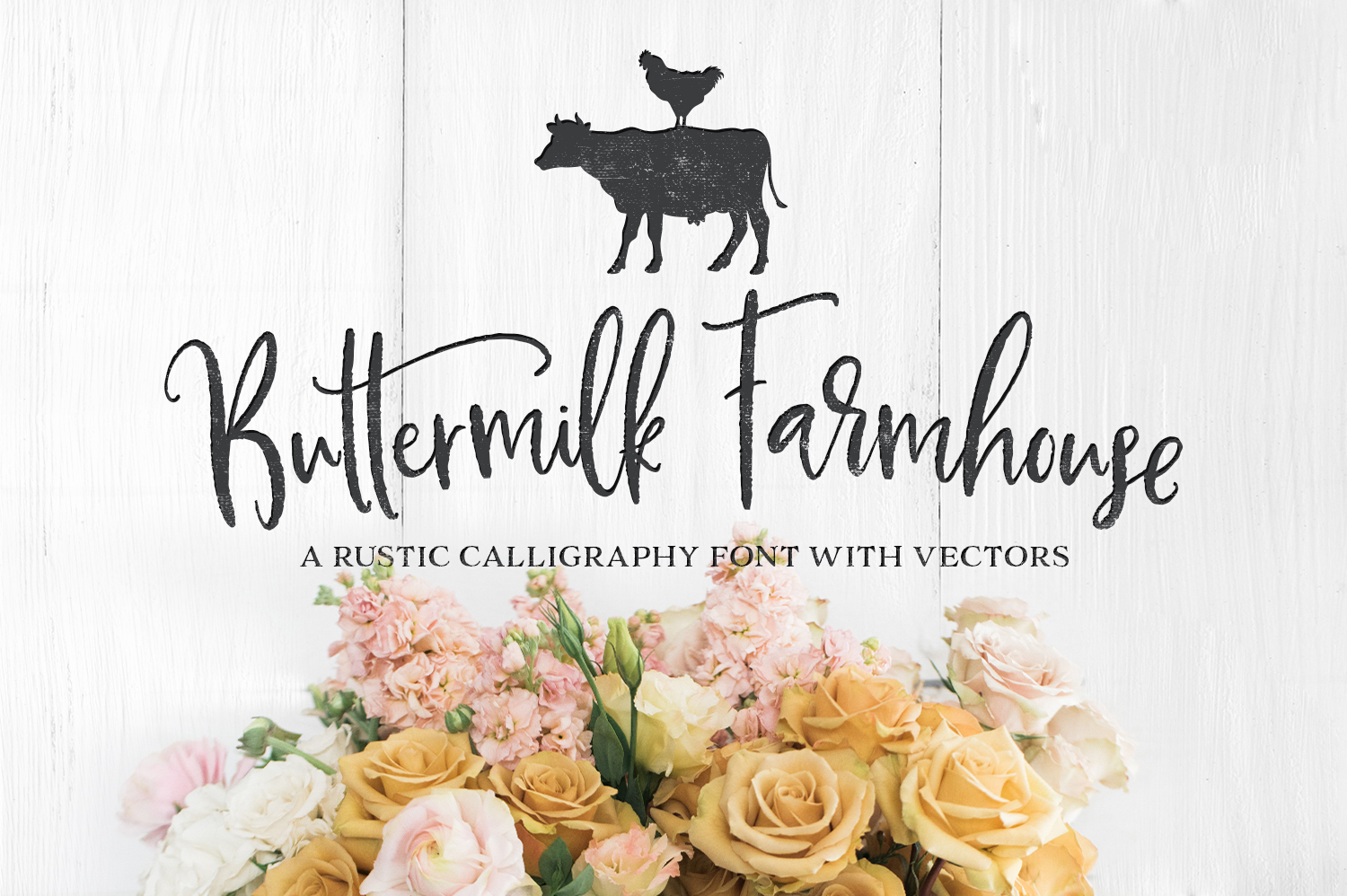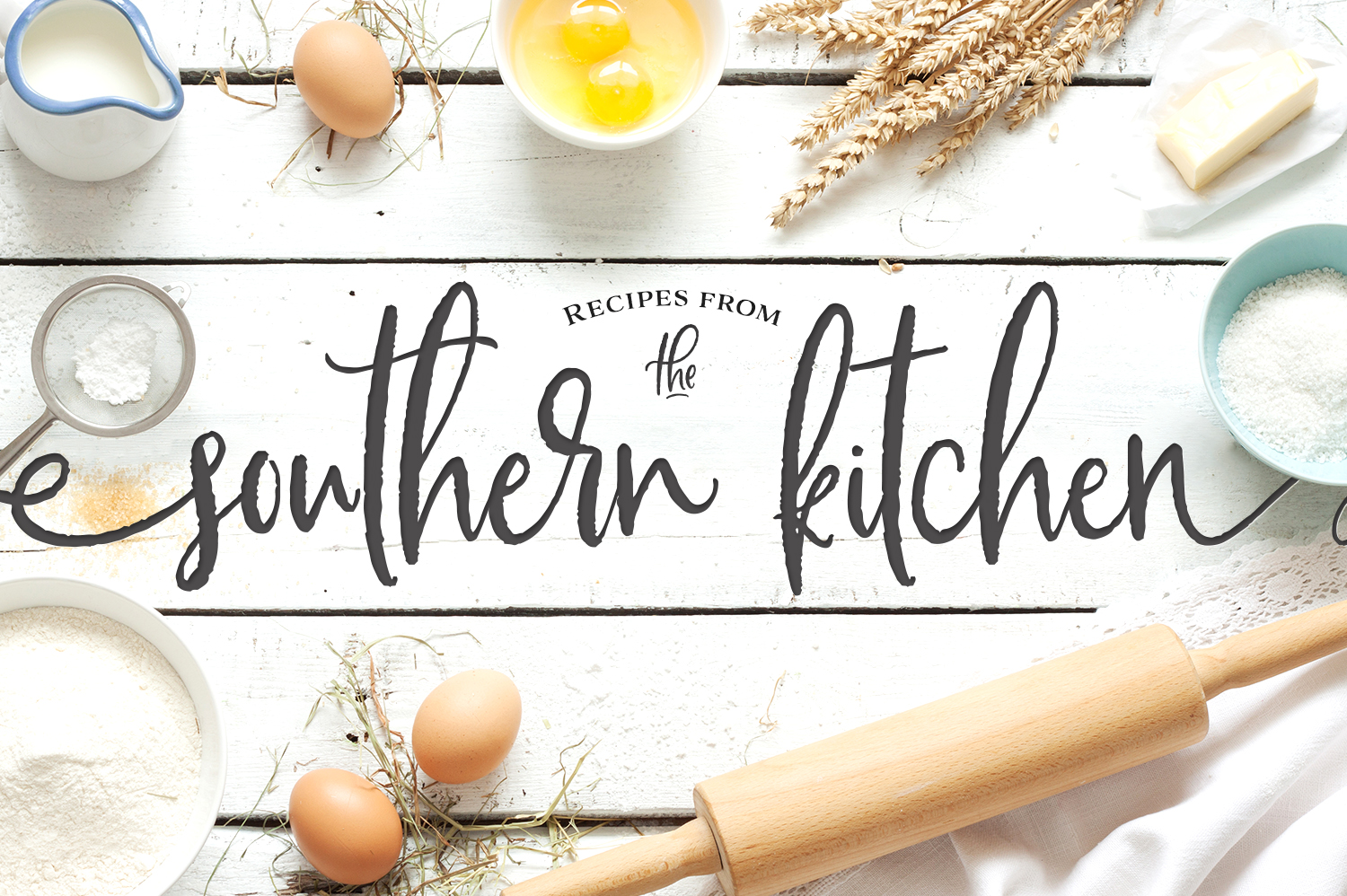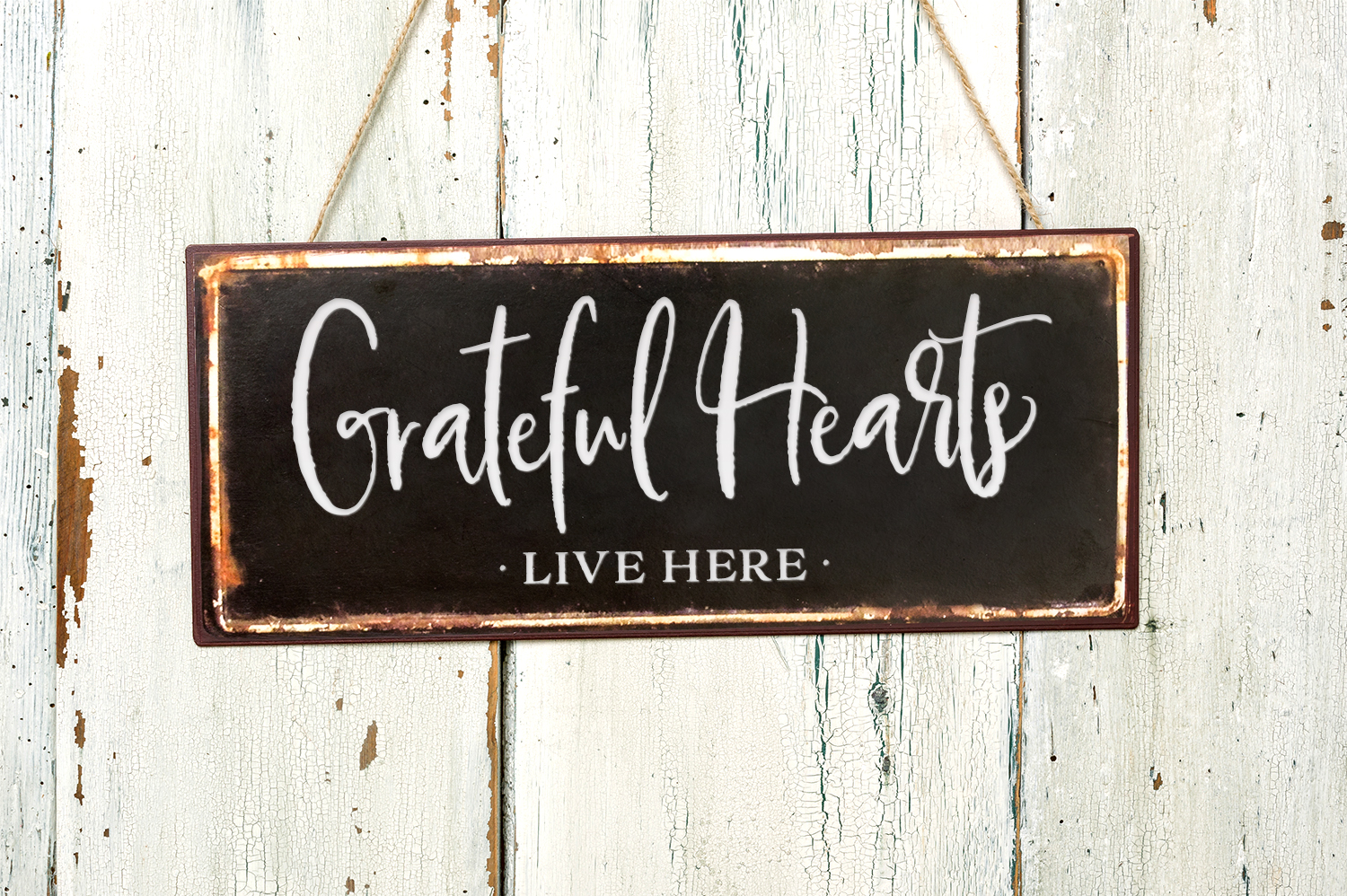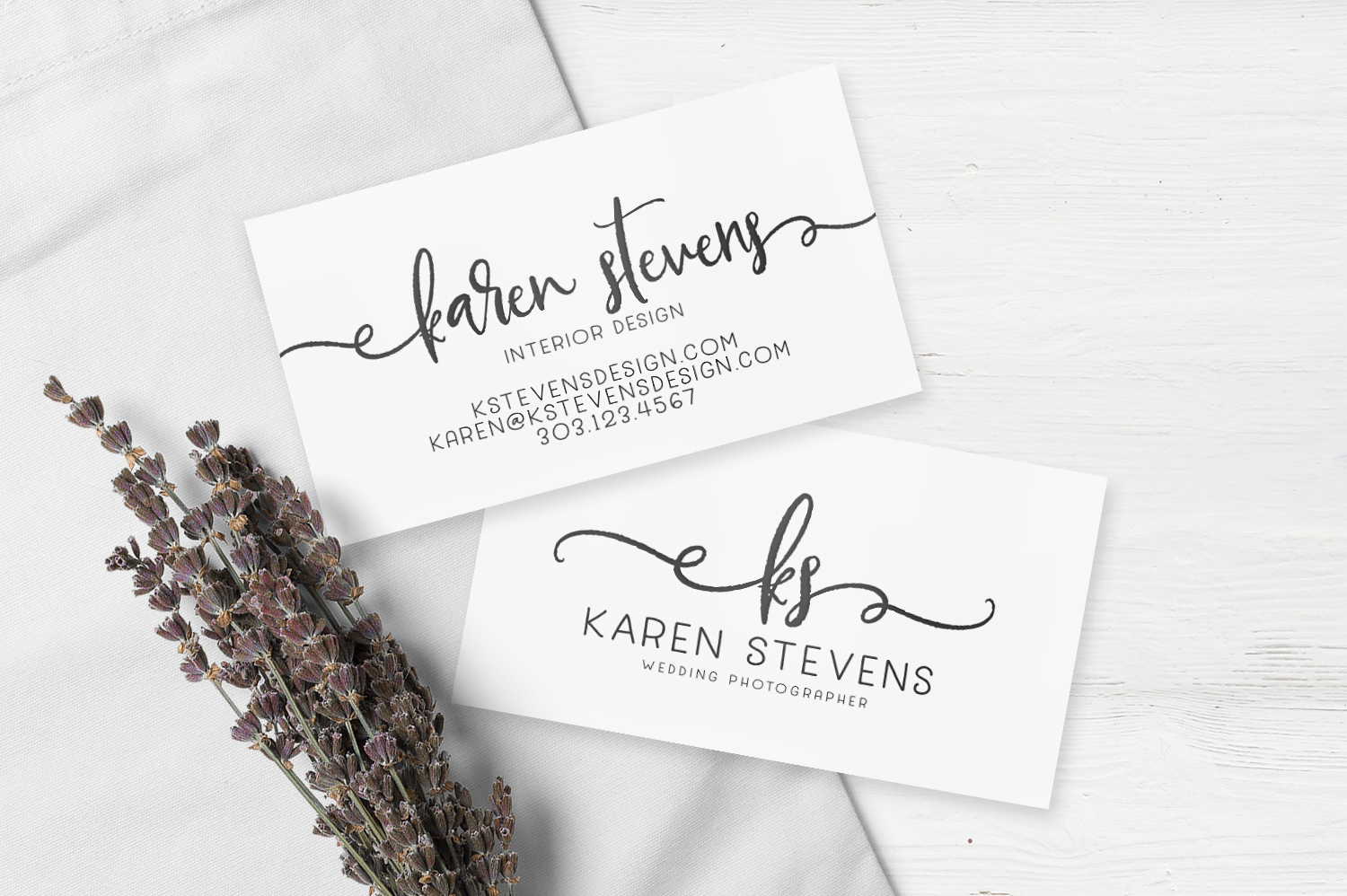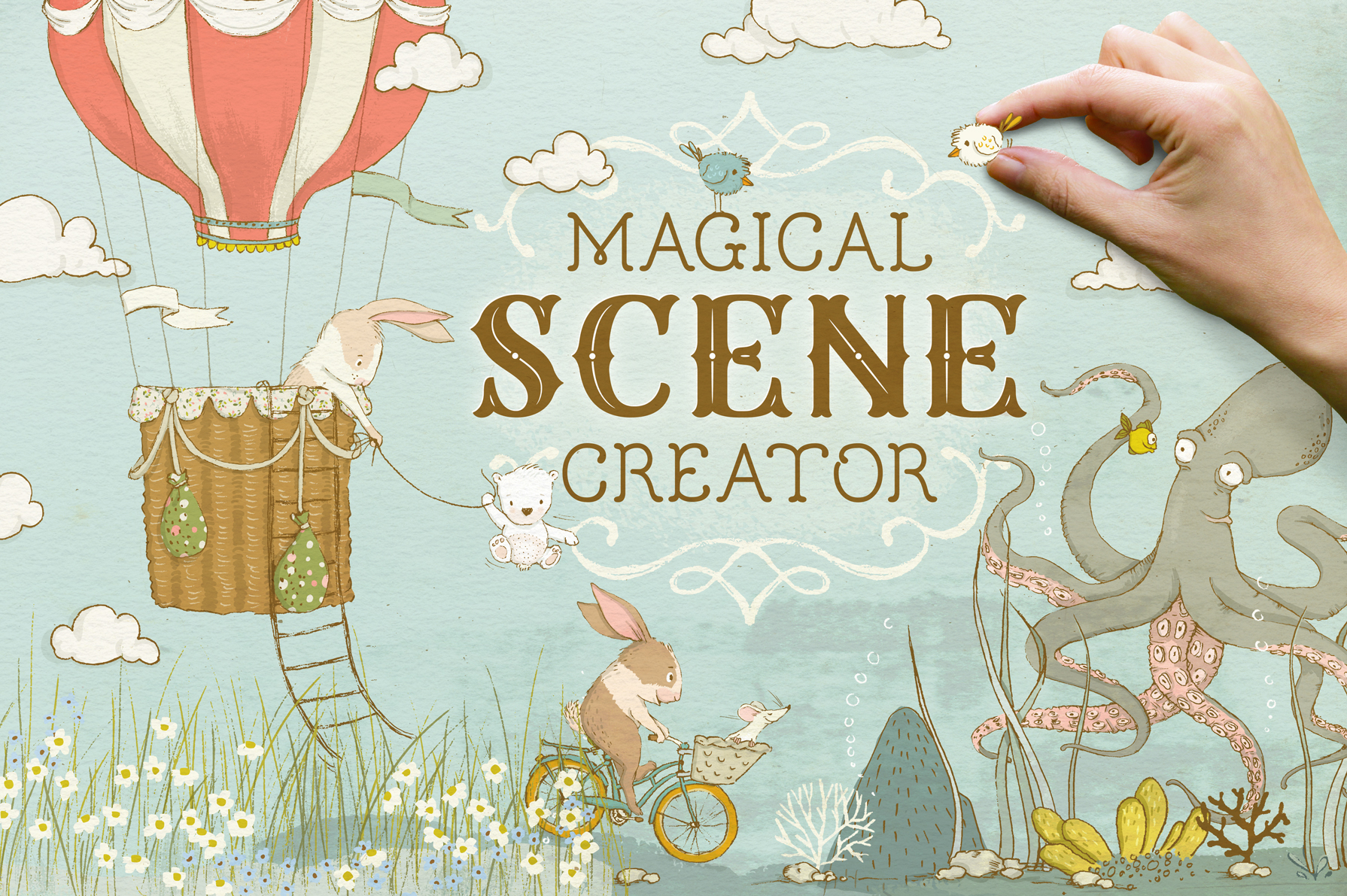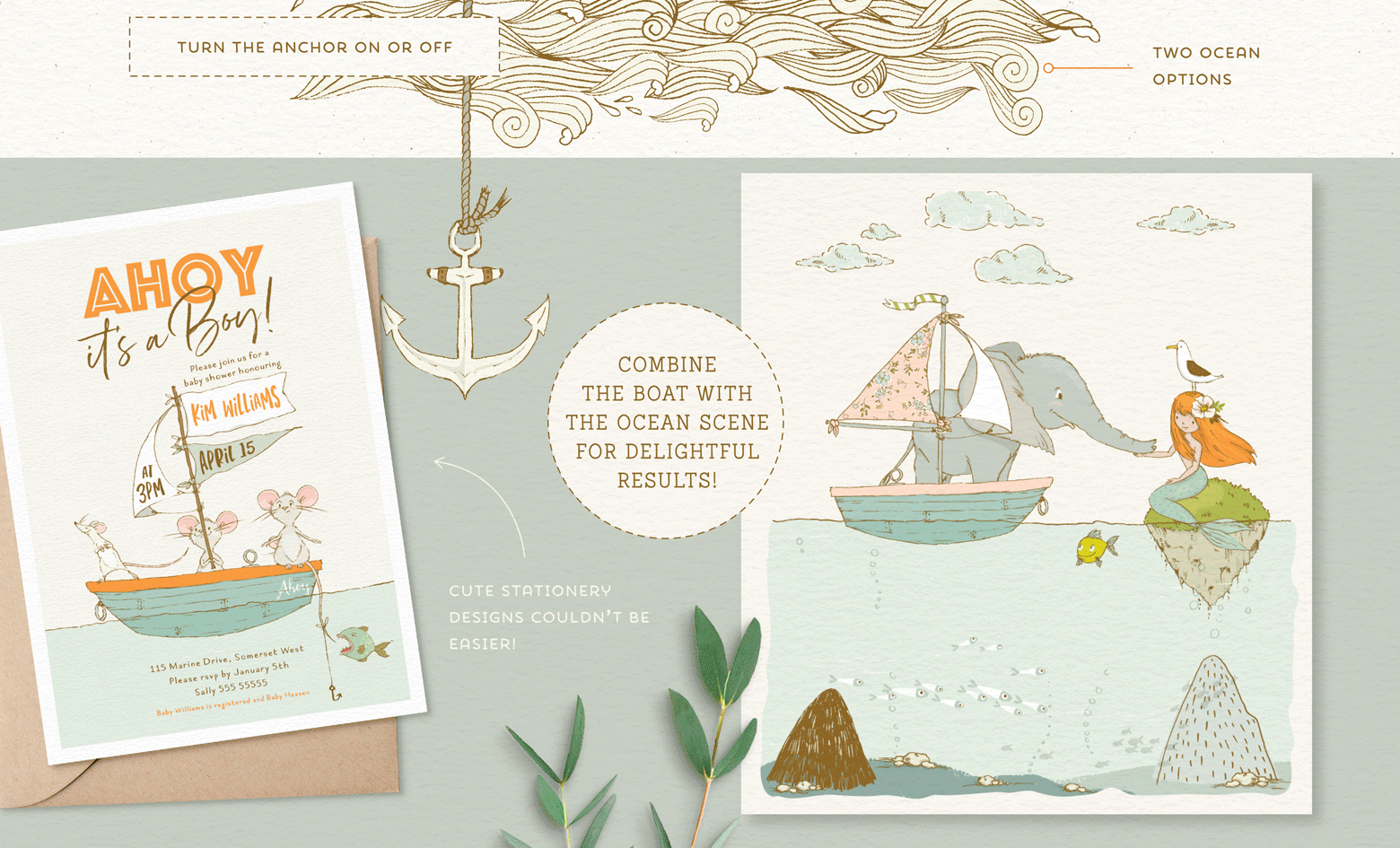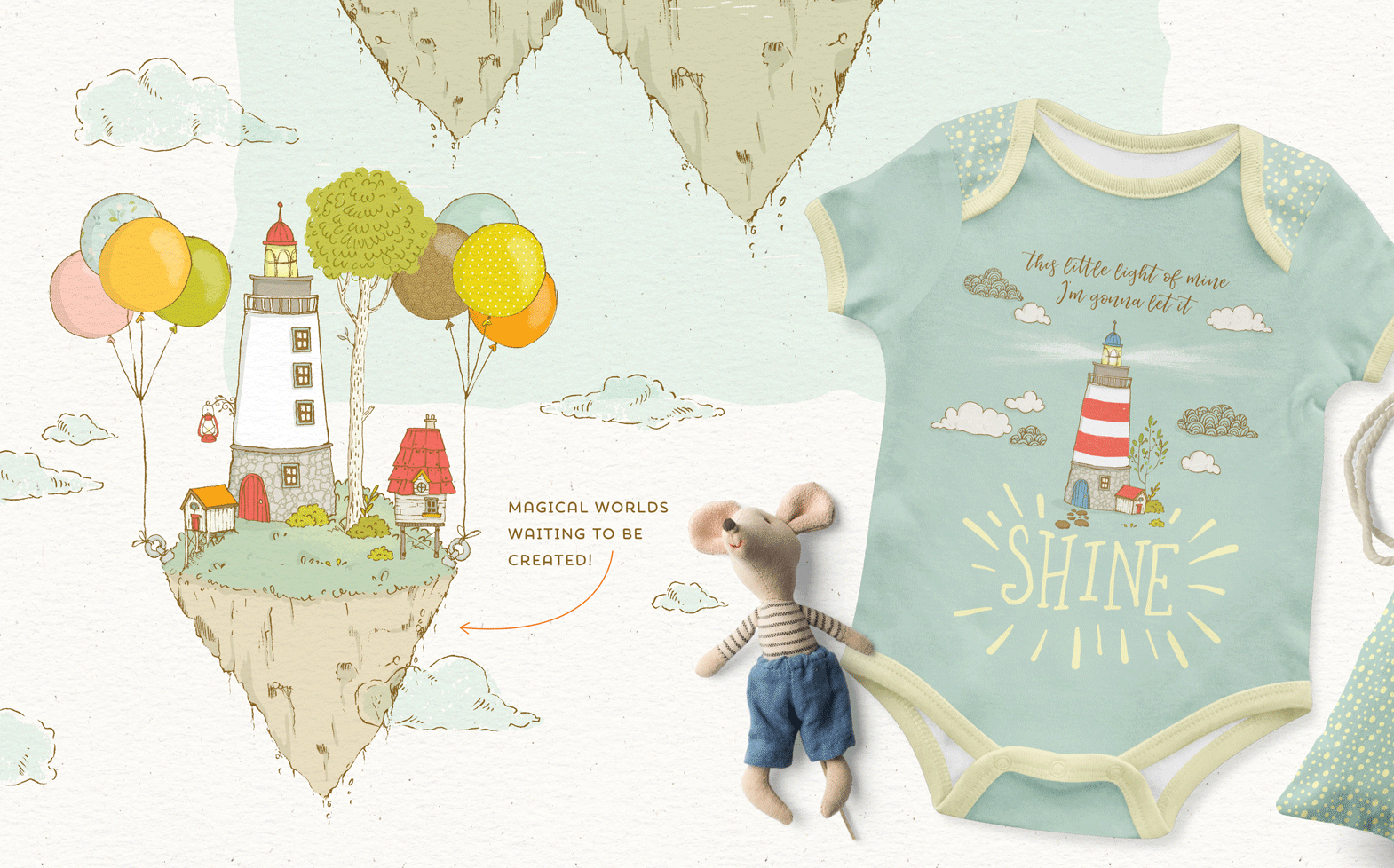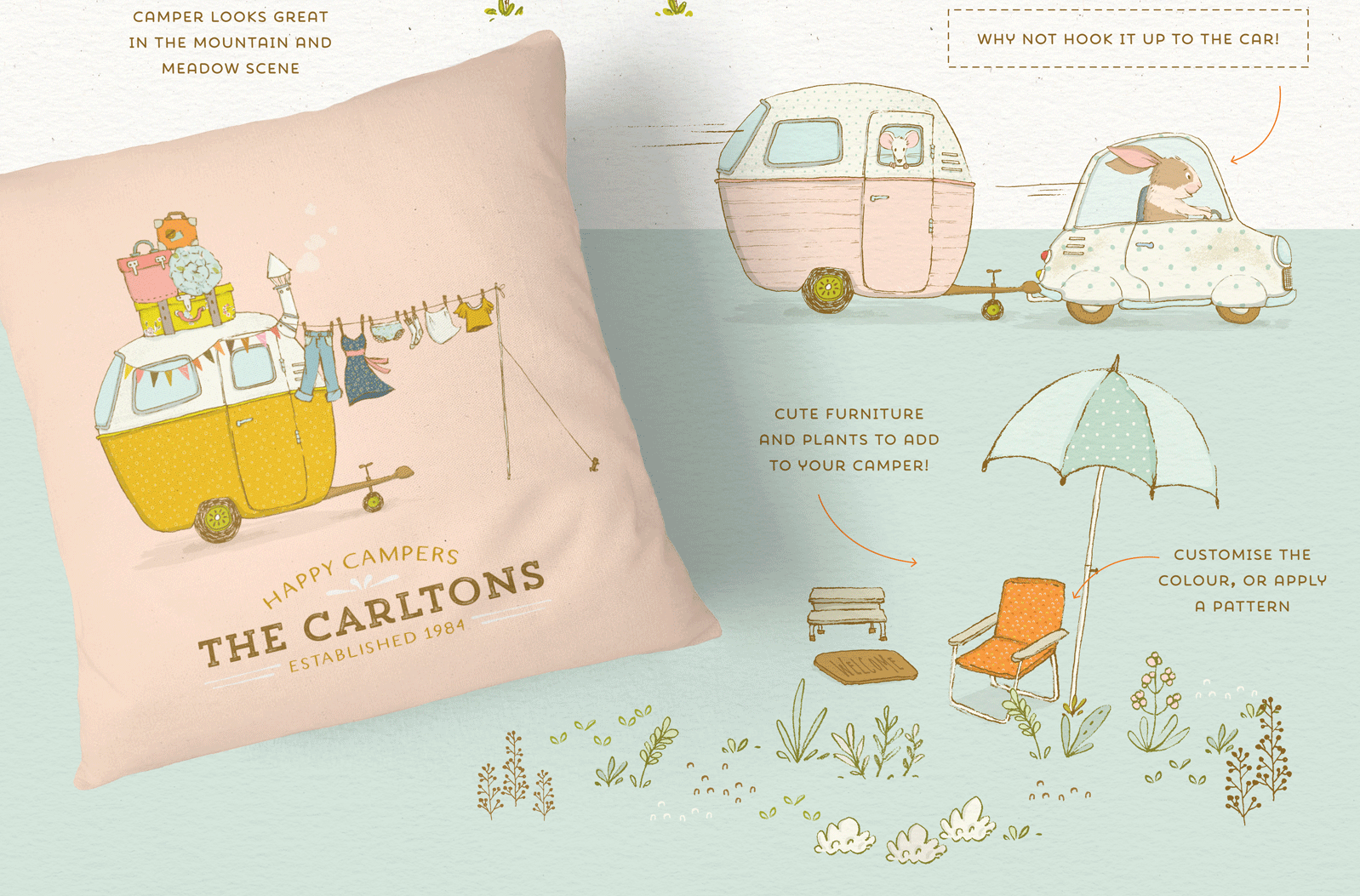 Here are just a few examples of amazing mockups which you can find in our Marketplace and you can start using to showcase your design work today
Visit our Mockups Section
Tell the Story of Making the Product
People love stories and are more inclined to spend money on something that was carefully crafted rather than quickly assembled.
Communicate the time, thought, and passion that went into the making. Show the human side of the digital product. Explain why you geek out over this particular thing. Give the details of the hours and hours you spent on getting it just right.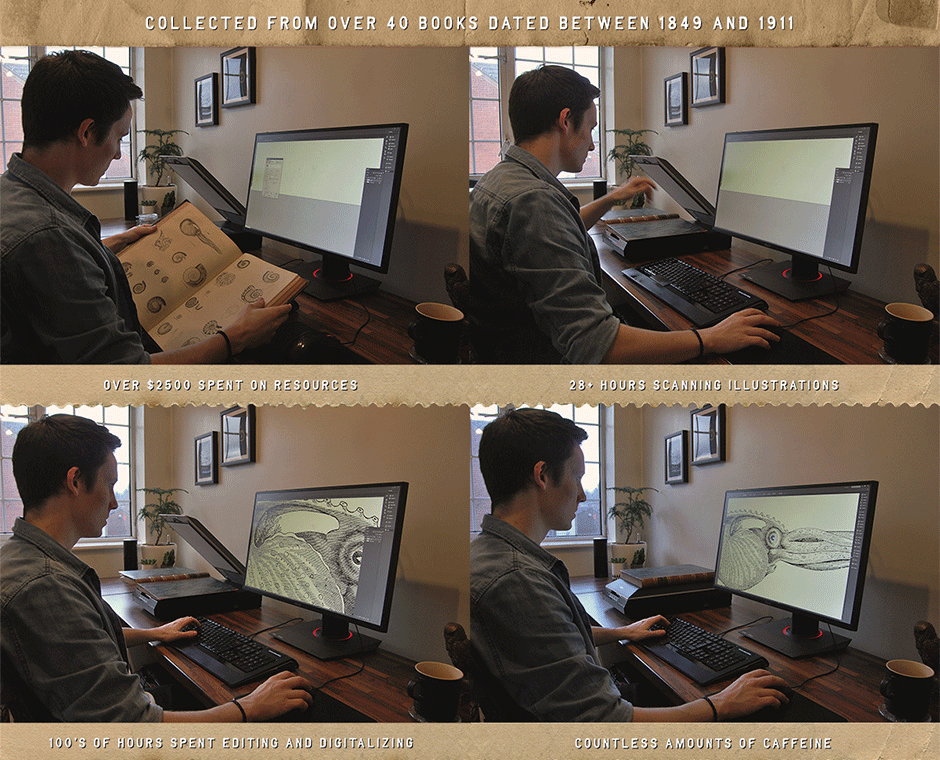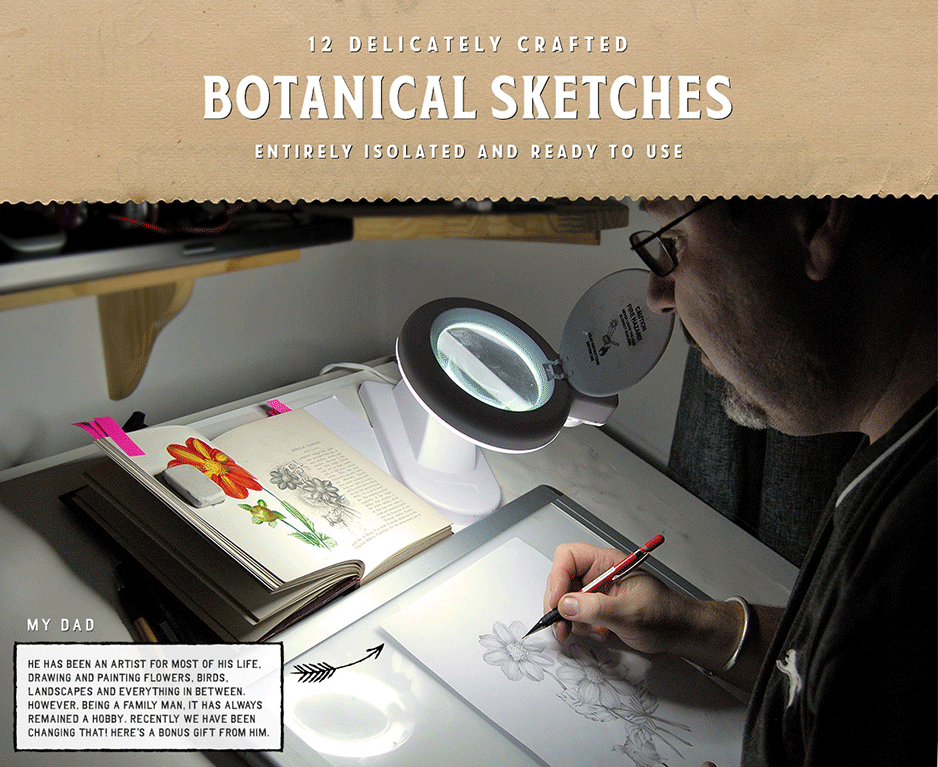 Share Social Proof and Reviews
Amplify the voices of people who have used and loved your product. Even first-time sellers can do this – you don't need sales to get people excited about your product!
Share beta versions with your peers, not only for feedback but also for reviews. Ask peers in your field – with whom you already have a relationship – to take a look at your product and provide honest feedback.
And if you've already shared or sold a digital product and you don't have any reviews, ask for them!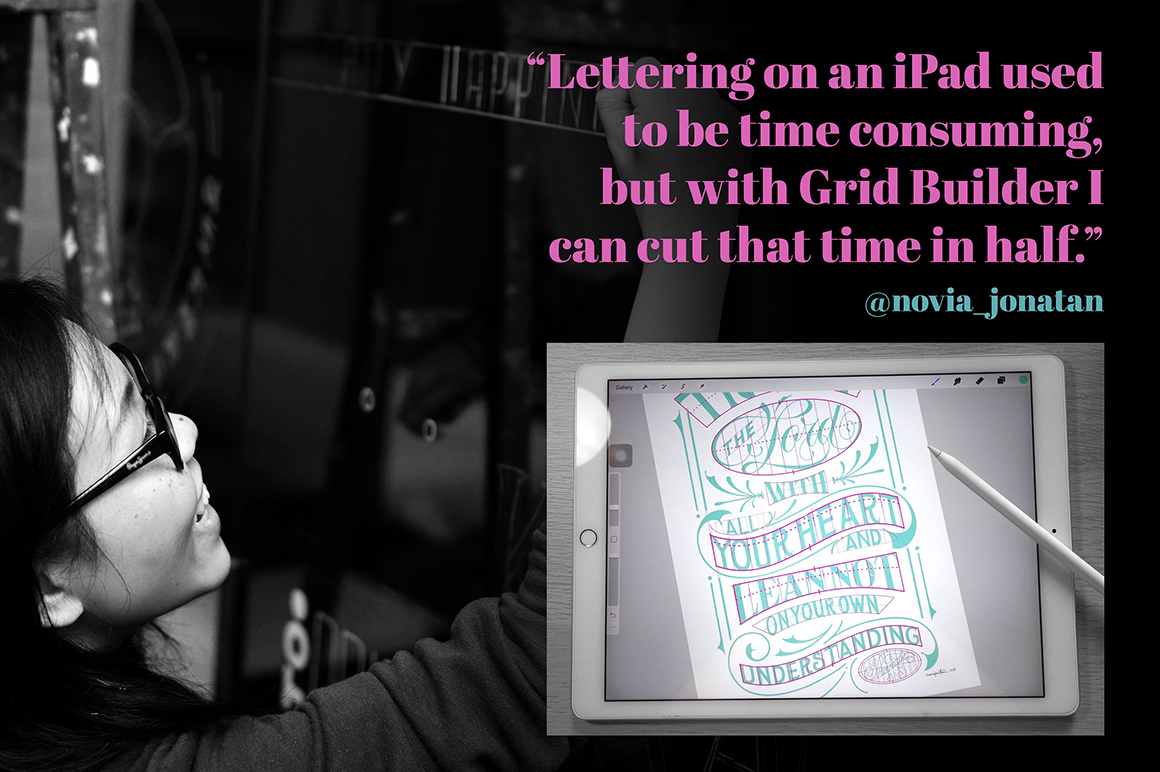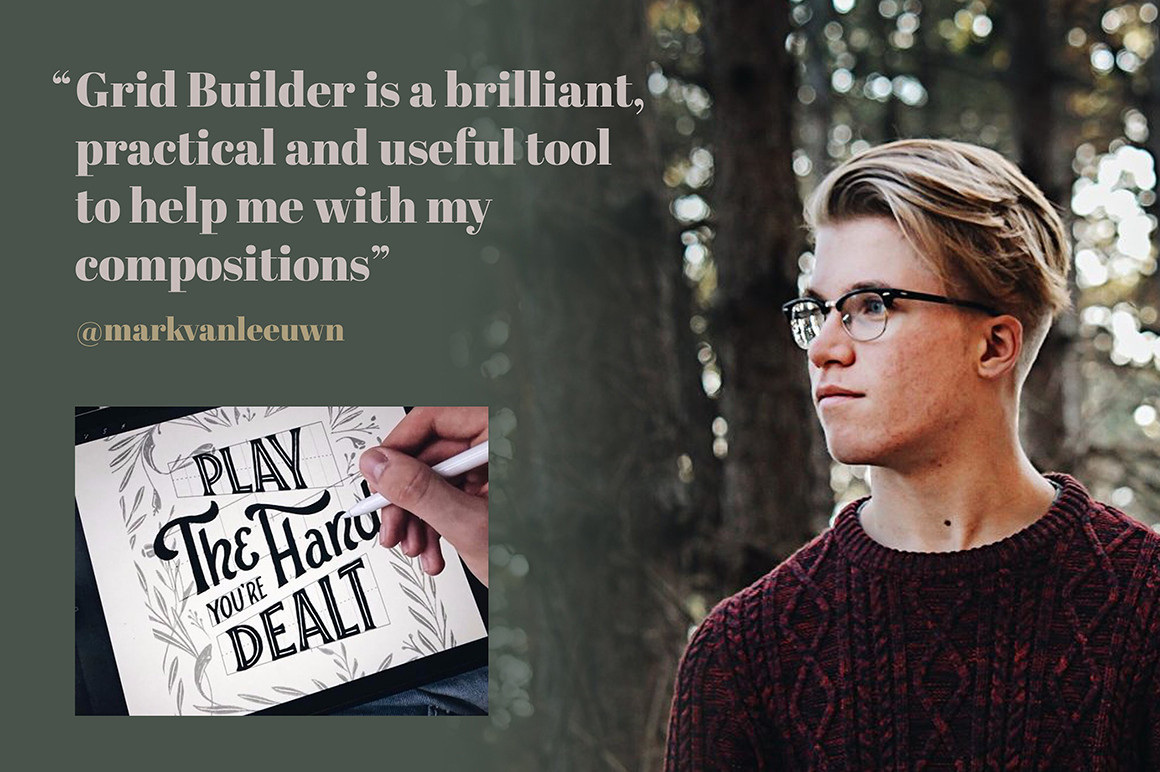 Make it Look Pretty
Finally you need to make your product look pretty. Make a brand around your product and realise the cover is everything.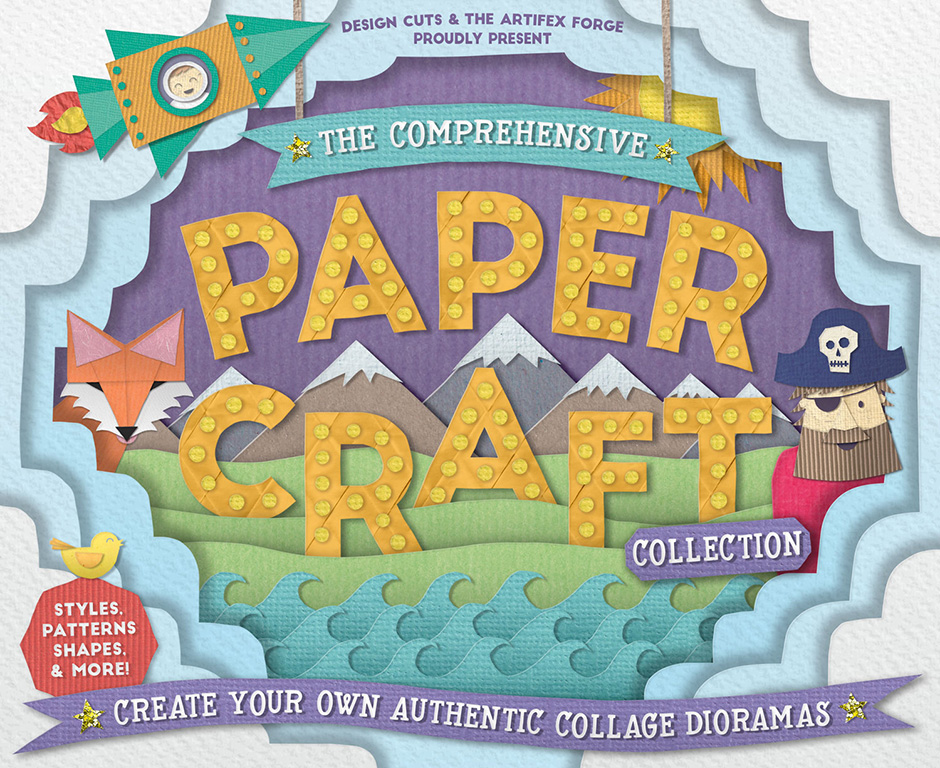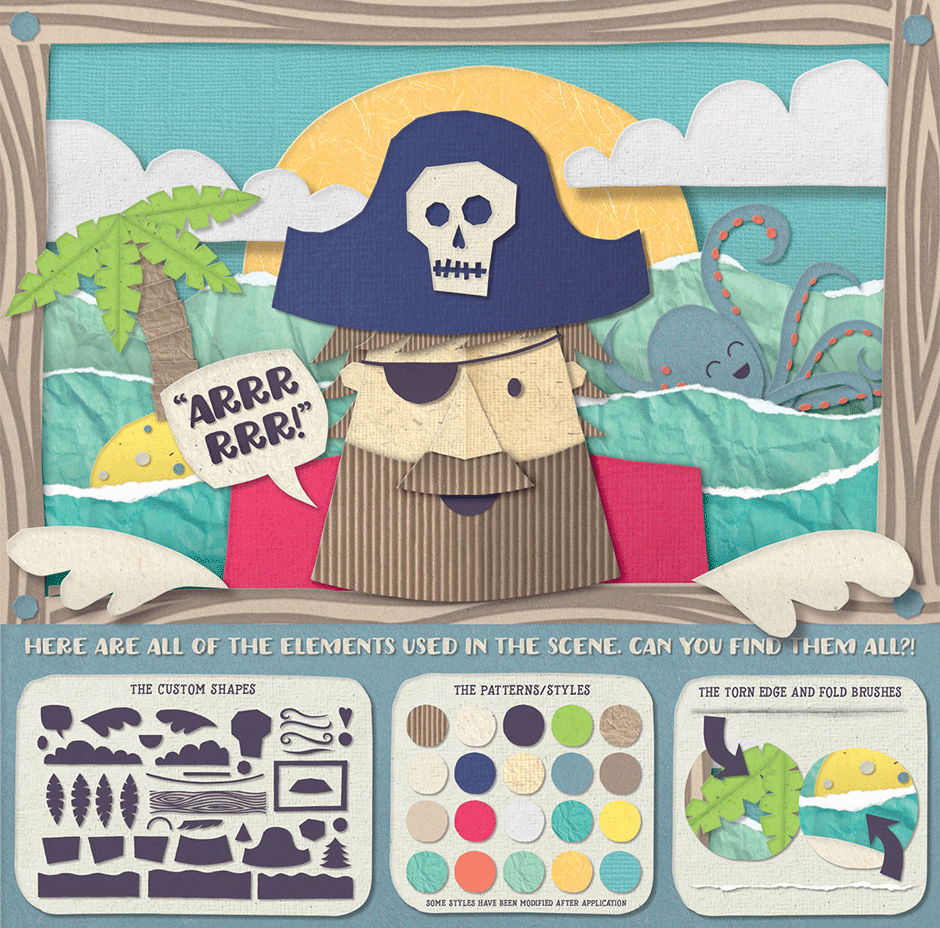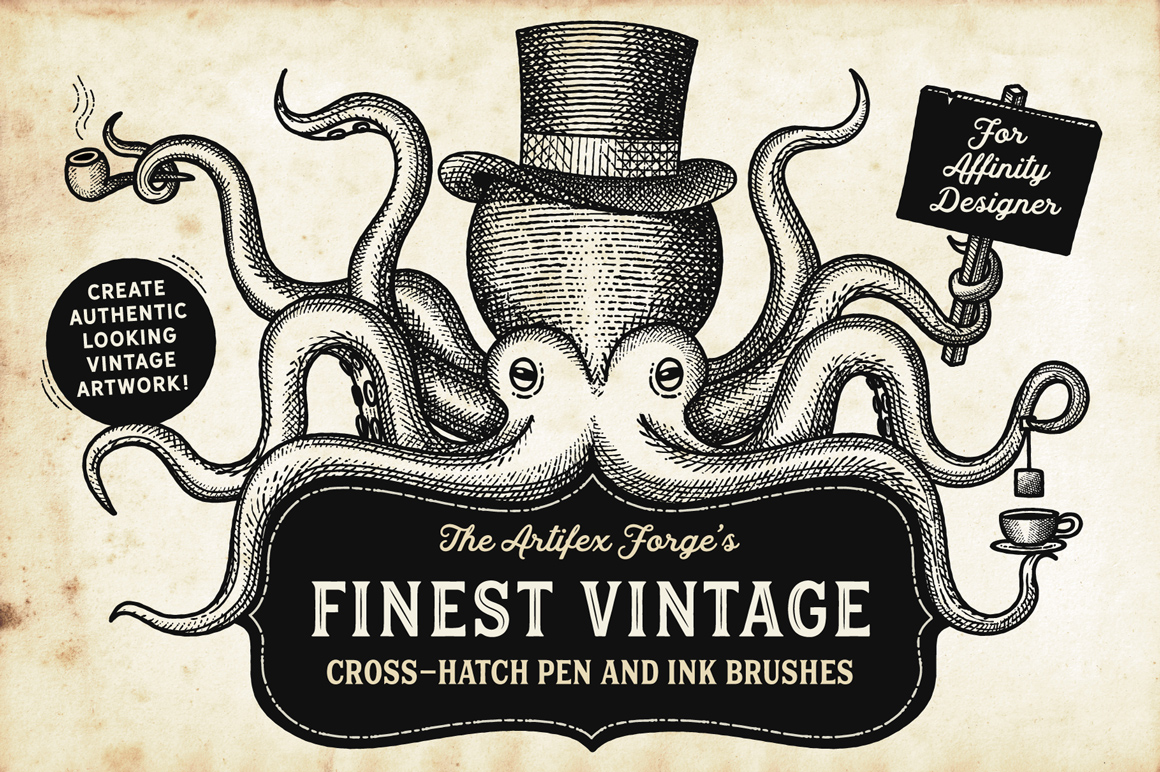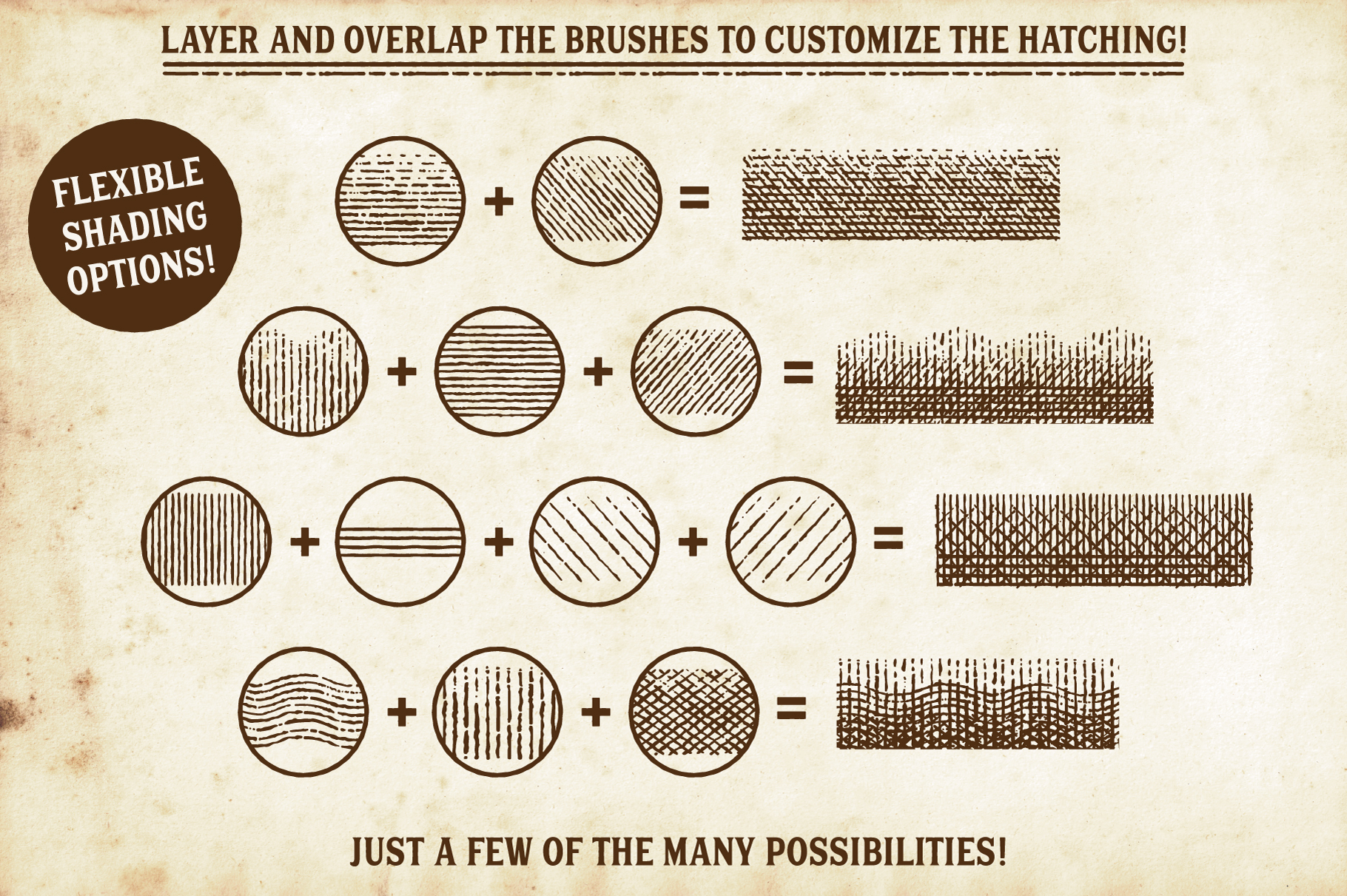 4. Go the Extra Mile
One of our guiding principles at Design Cuts is to go the extra mile. We try to do this everywhere: with customers, with vendors, products, tutorials, corporate relationships, etc. Going the extra mile is important to us and has made us stand out in a sea of competitors.
What we've found is that going the extra mile also makes products stand out. It is the common element of the most successful digital products in our online Marketplace. Here are a few of the ways you can go the extra mile when you sell digital products online.
Size Matters
Start with a quality product, then add more. Include so much value the product can't be ignored. Surprise and delight your buyer with extras. Find the limit and go beyond that.
Lisa Glanz started out with a huuuuge Portrait Creator pack and regularly adds updates (at no extra charge to existing customers) to the pack. Ian Barnard regularly releases short "how to" videos on using the Letter Builder.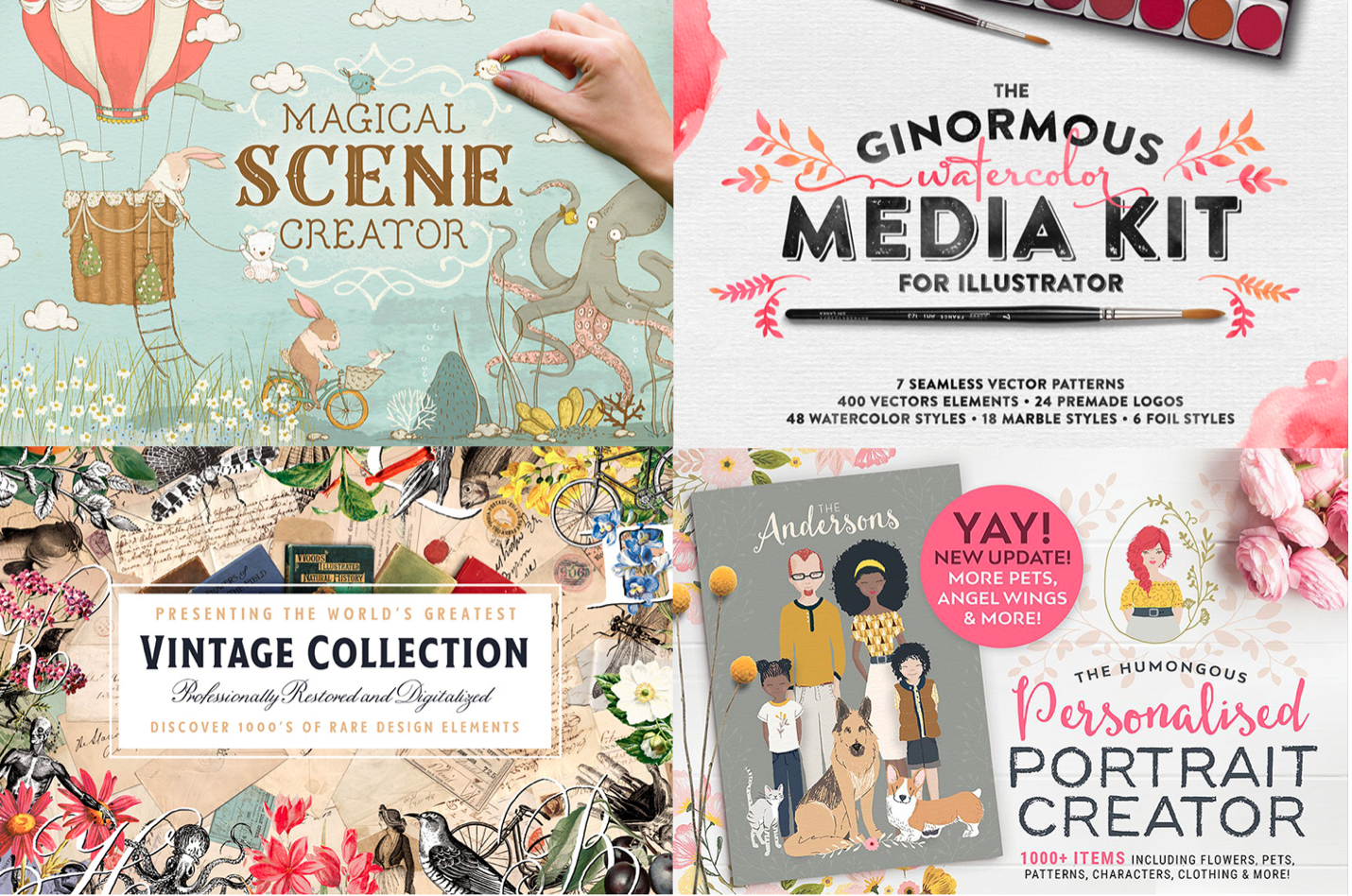 Authenticity and Quality
Don't fake authenticity. If your product is gold textures, go find actual gold and get your texture from there. If you're advertising vintage images, go get them from an actual vintage source.
Take the extra steps to be authentic because it's a direct reflection of the quality of your digital product.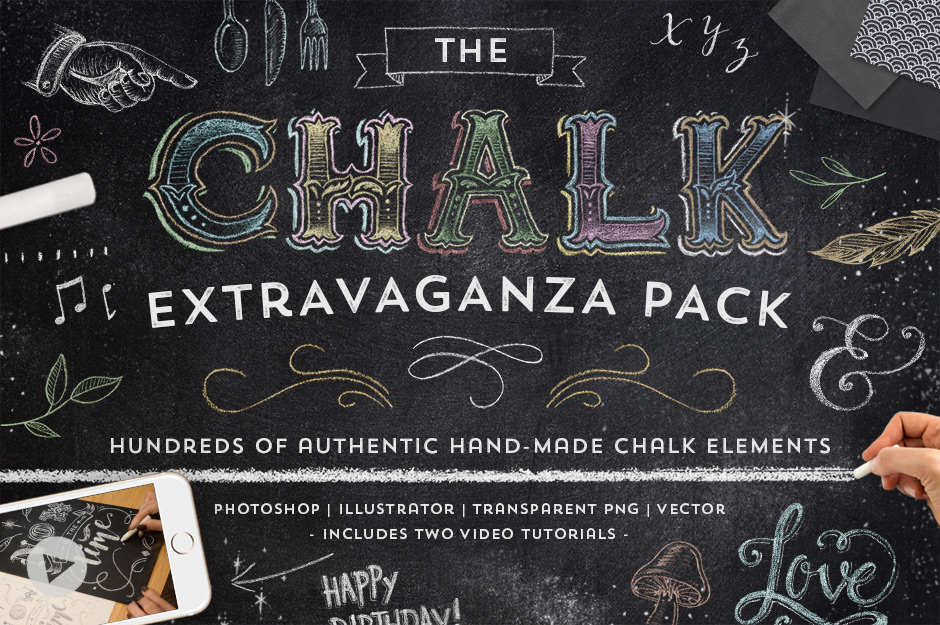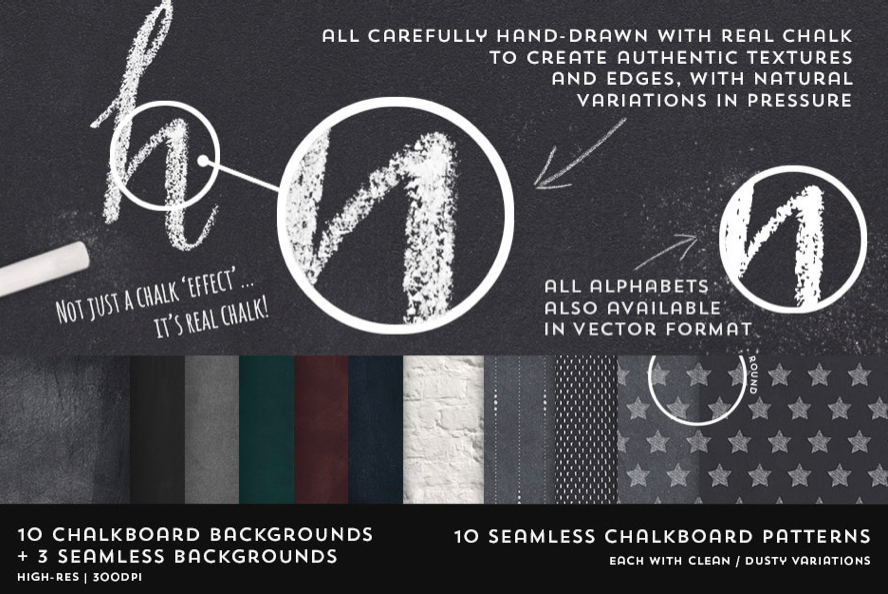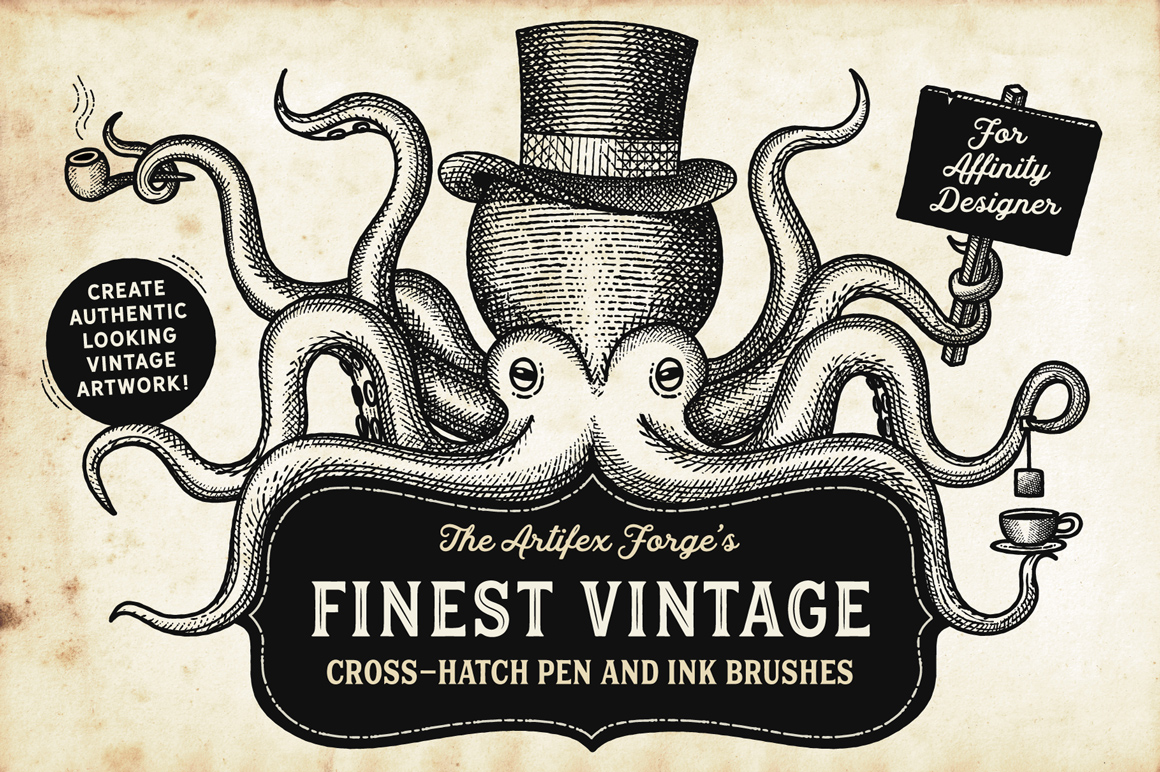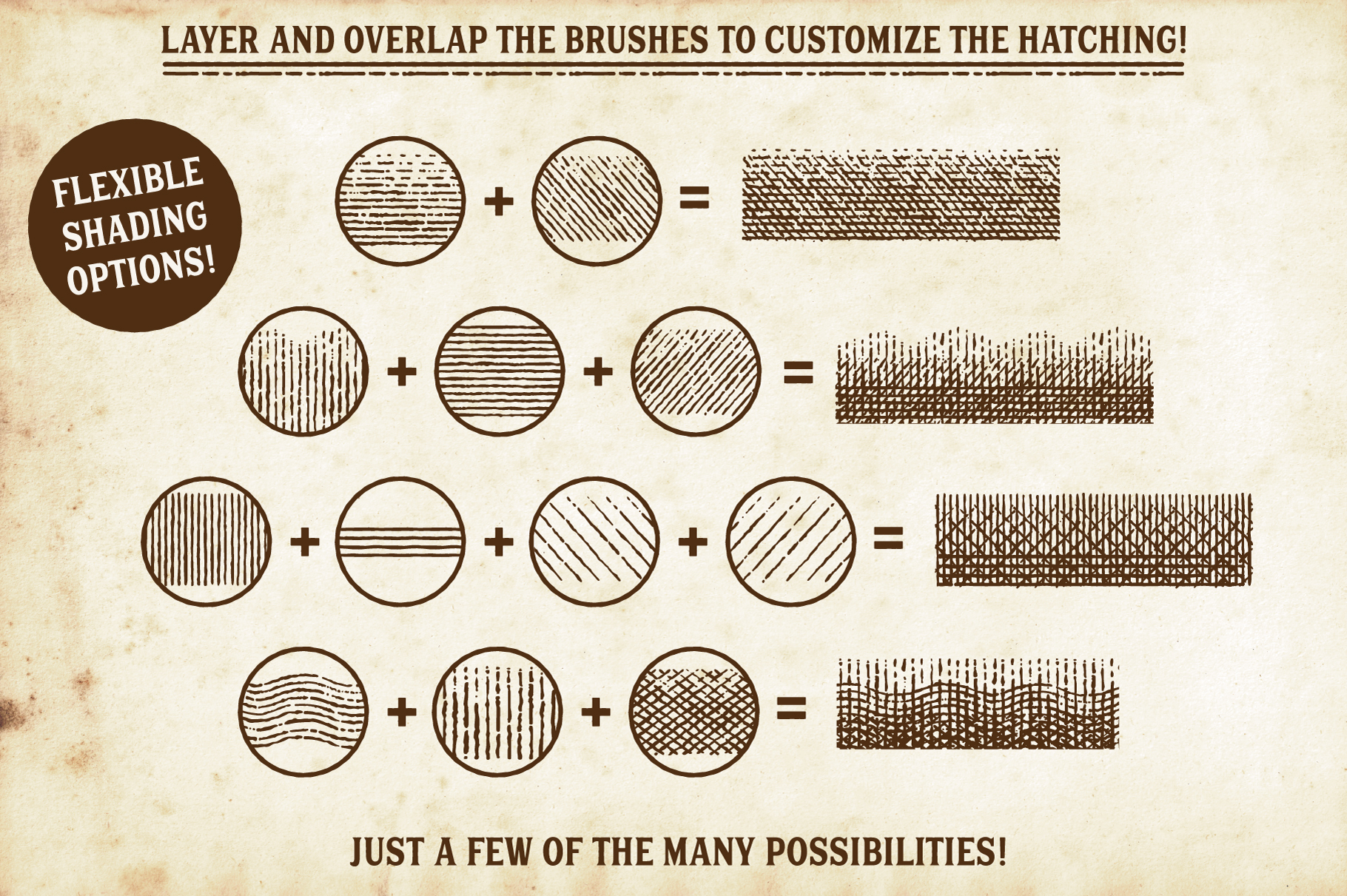 Go Better
Include bonuses, extras and surprises to delight your customers.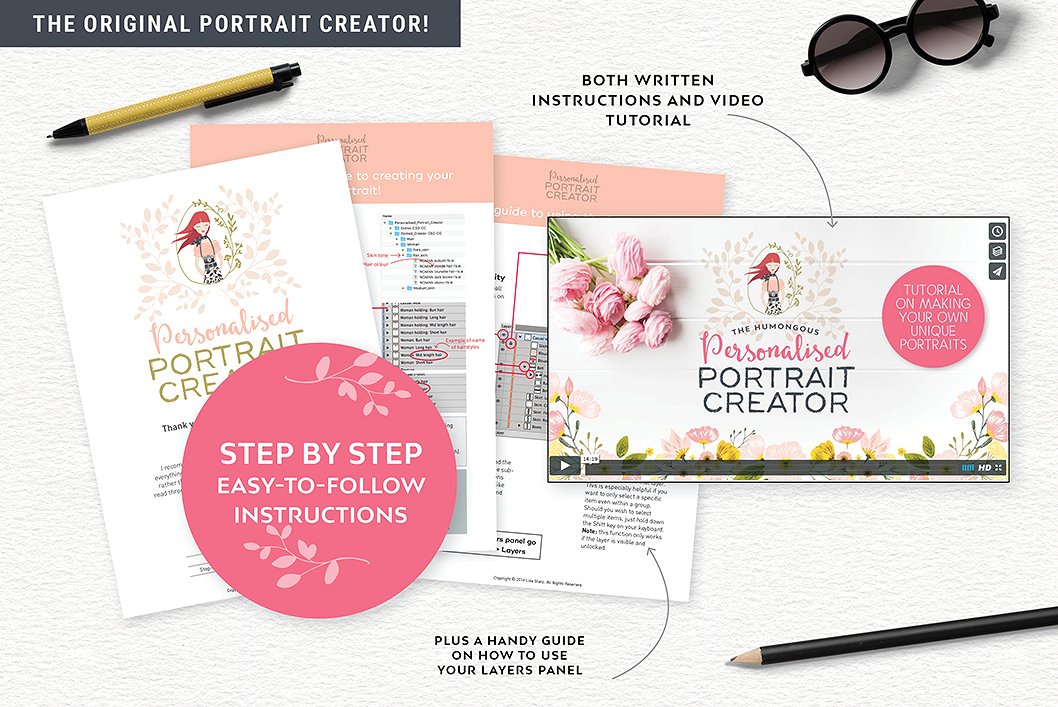 Let's have a recap all of the actionable points that you can apply to your digital design products creation today.
Play to your skills talents
Identify under-served markets or strong market demand
Find ways to stand out and be unique
Quality AND Quantity
Authenticity
Bonus Value
Preview graphic really matter
Show everything in the product
Show how the product helps
Highlight the best features
Show brand applications
Tell the product's story
Share social proof and reviews
Make it look pretty
Make it bold
Keep Creating!
We hope this article was helpful to you and it will help you get started with creating a winner digital design pack. We love when designers create fantastic digital products that do great in our online Marketplace, so if you've got inspired and you're feeling ready to create your own digital products, please contact us and our team will be happy to help you and open a store for you.