Hey Design Cutters!
It seemed appropriate to post this today, being thanksgiving and all.
Our second month has drawn to it's conclusion and we're still amazed by the incredible Design Cuts community.
We crossed another huge milestone. In our first two months we have collectively saved the Design Cuts community over half a million dollars on top design resources! We never expected to hit this milestone so early, but it's just a testament to how quality over quantity truly matters.
To celebrate, we're giving away another awesome prize, by way of saying thank you to you guys.
Our Favourite Community Creation EVER
Just before we get to the goodies, I just had to share what one Design Cutter, Anna Giuntini has created. If you follow us on Facebook you'll see that we regularly post creations from our community. We have one of the most talented design communities out there, and we love showing off what you're all working on.
Today I got an email from Anna who said:
"I've been very busy, but I couldn't escape the Christmas mood, so I decided to create an advent calendar for my sons. I prepared 25 little boxes to fill the holes of an old typographer's drawer, decorated them with patterns and labels i designed using items from the scrapbooker's selection deal I purchased, and…here it is!"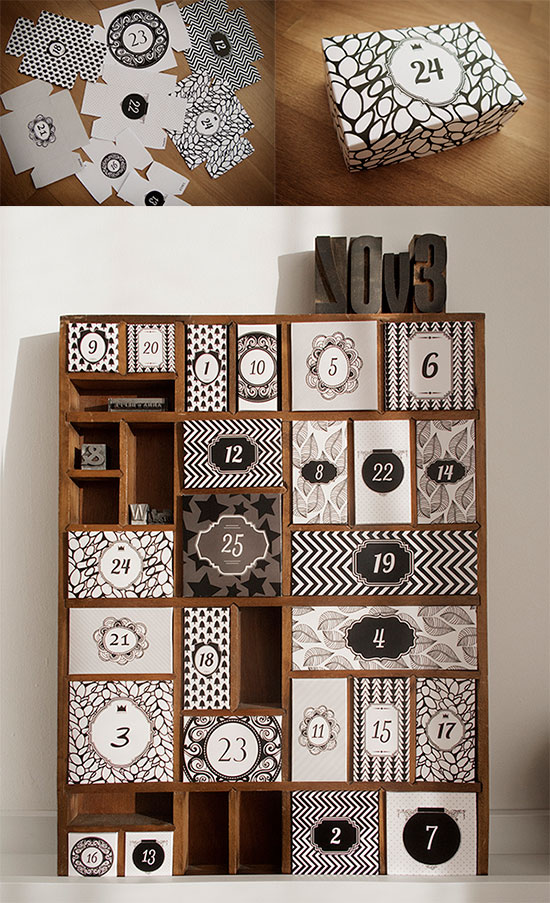 We're blown away by this piece. AMAZING work Anna, thanks so much for sending this in. We encourage you to get in touch and send us what you're working on. It seriously makes our day to see how our deal resources are helping your work.
The iPad Giveaway Details
Today, we're giving away a brand new iPad Mini (check out the image below). We want this to be an incredible early Christmas present for one lucky Design Cutter.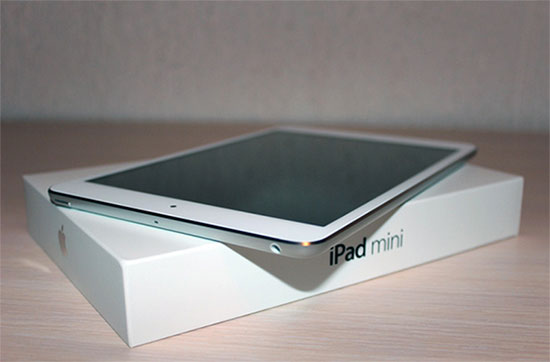 All you need to do to enter is leave a comment to this post, with an honest suggestion for our team. This can be anything you feel will improve the site, but here are some ideas:
– Suggest some specific design resources that would help you and we'll try to arrange a suitable deal
– Suggest some new features you'd love to see on the site
– Suggest a new blog series you'd like us to write about
– Suggest any community features you'd like to see on our social media
For example, we've had several requests to create an archive for all our tutorials, making them much easier to find. We've already begun work on this, and we'll be announcing the launch of this tutorial archive soon.
We really care about what you think of what we're building here. We only exist because of you guys, and so your feedback matters to us.
This isn't some tactic to grow our newsletter list. This is only going out to our current subscribers. This is just our way of giving back to you guys, and is also a fantastic way for your ideas to be heard.
IMPORTANT (but boring) stuff:
– We'll be announcing the iPad Mini winner Wednesday 4th December. (There will be one winner, selected at random on Wednesday 4th December, 4PM GMT time zone)
– Only one entry/comment per person please
– No Design Cuts staff or family of staff can enter (Darren, I'm looking at you!)
Good luck, and thanks again for an incredible second month!
– Tom, Matt and Darren (The Design Cuts Team aka The Creative Geeks)
PS: Happy thanksgiving! We hope that you're all spending quality time with your families. We're truly thankful for all your support, and we'll continue working as hard as we can to benefit your design work.